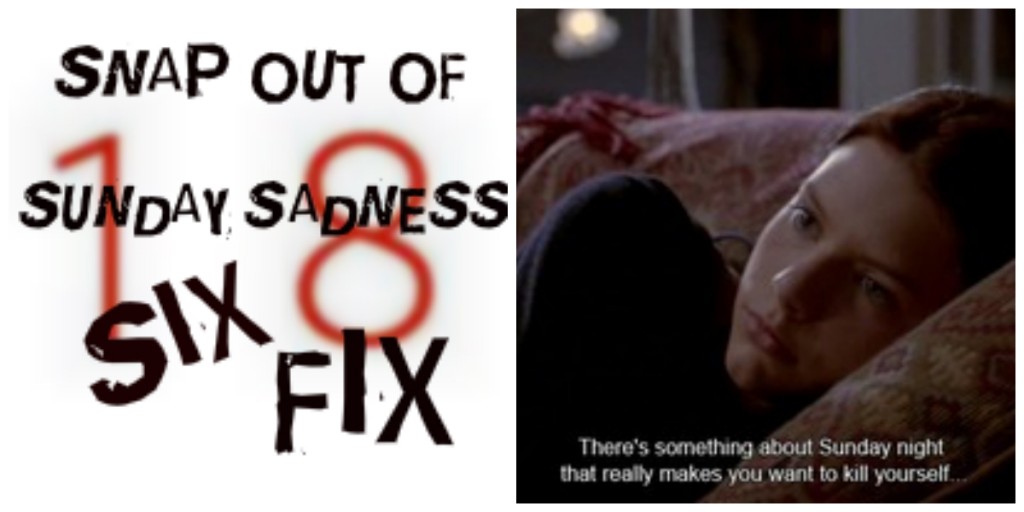 Six things to lift you up during the darkest hour of the week.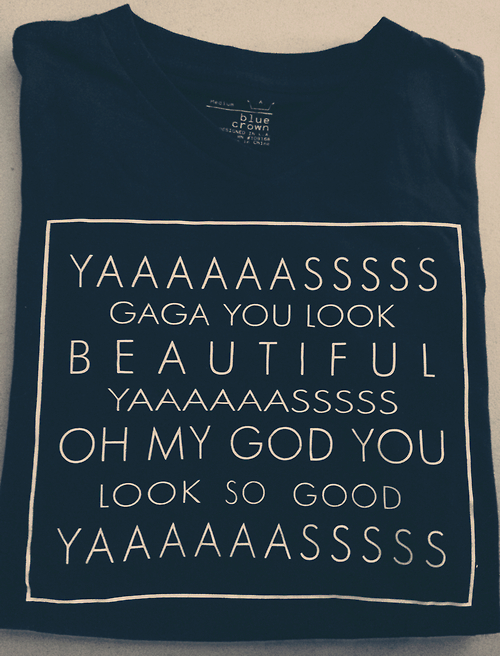 1. YAAASSSS- a short but hilarious clip of the TWO originators of this beautiful expression.
2. Kimye are on top of the world right now, so it's appropriate that the Kanye Self-Confidence Generator exists.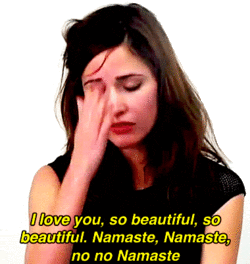 3. This breakdown of the various uses of the word "Namaste" in a yoga studio had me in stitches!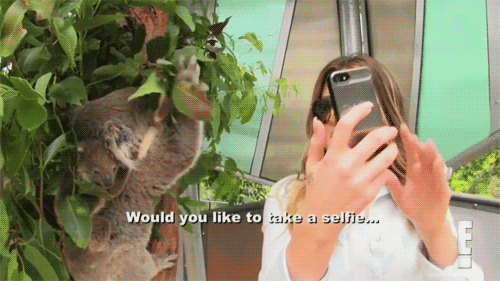 4. In further yoga news, this article on the yoga selfie is a great read.
5. My love for Trader Joe's has somehow expanded after reading all of these facts about the stores.
6. Hello Kitty is turning 40 this year (she looks as cute as ever!), and apparently one of her fans has about 10,000 HK items.