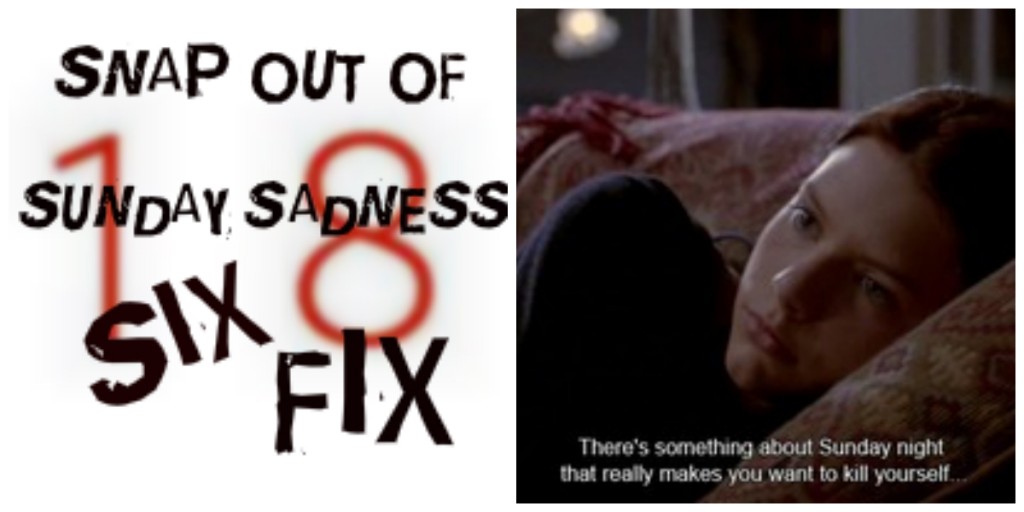 6 things to get you through the darkest hour of the week.
1. Orange is the New Black is BACK! #OITNB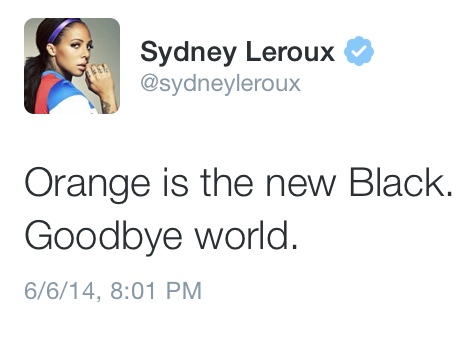 2. And if you can manage to avoid binge watching, it becomes even better.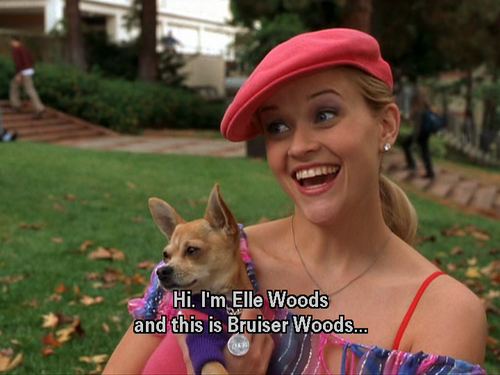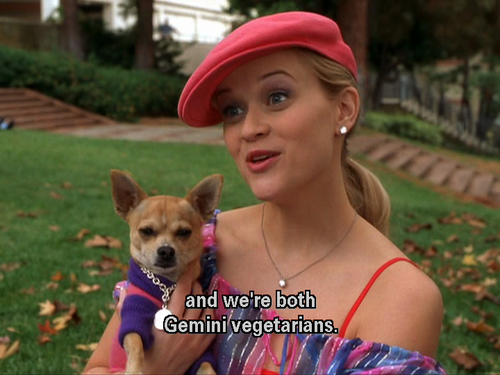 3. June Horoscopes are finally here, too!
4. Cutest cameo ever: Read up on how Angelina Jolie's daughter was the only child not afraid of her on set for Malificent.
5. Donut Day is done with, but that doesn't mean you can't make your own!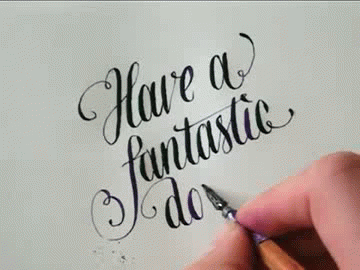 6. The New York Times makes the case for handwriting, so grab your fave pen and that gorgeous stationary you never use and do something even simpler and sweeter than DIY donuts: write someone you love a quick hello note!