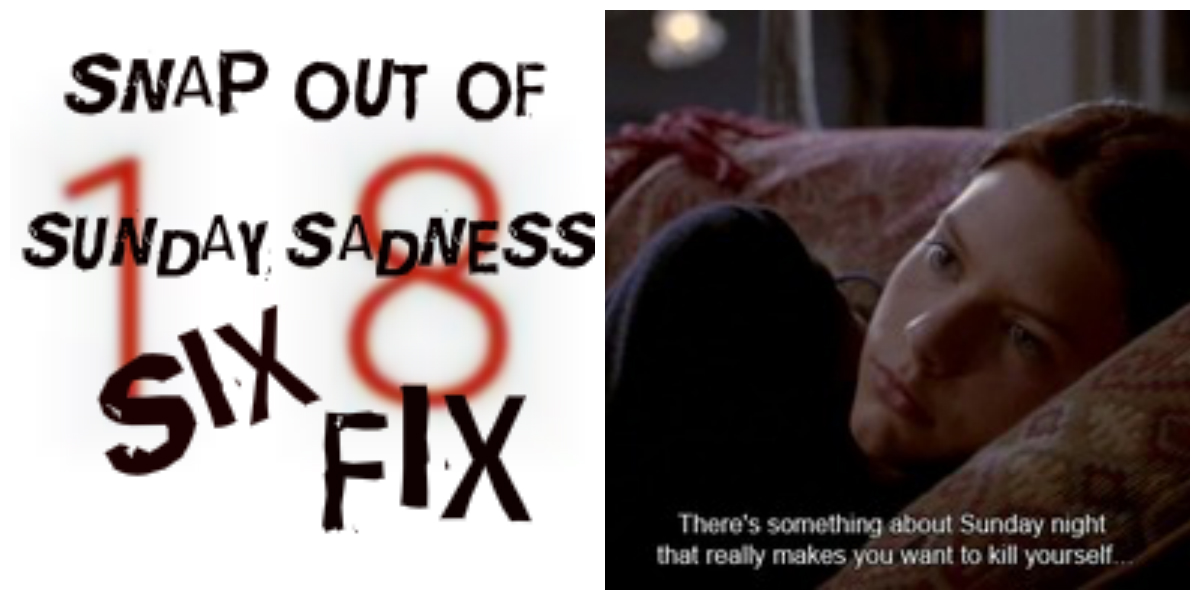 6 things to look forward to and lift you up during the darkest hour of the darkest day of the week: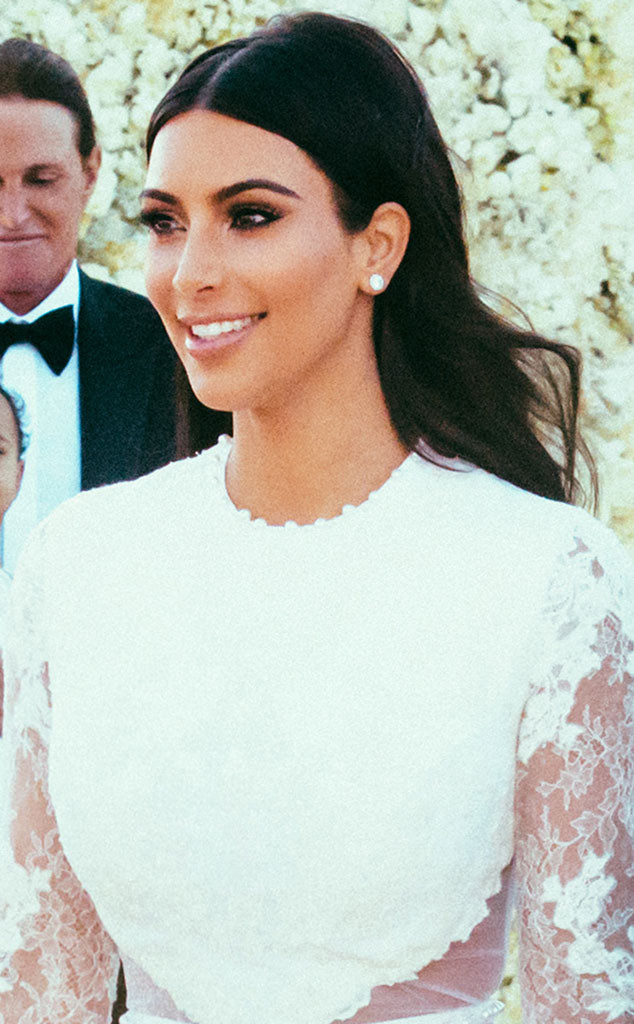 1. You now have access to all the makeup used on Kim for her wedding, so what more could you want? (maybe the actual wedding)
2. Why are so many people posing with tigers on Tinder? The Cut never fails to answer all of my questions.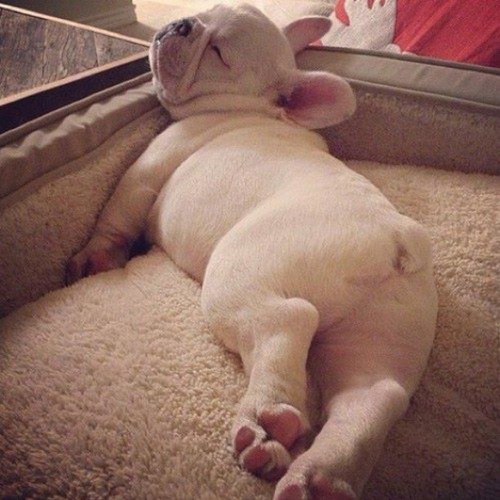 3. Puppy Butts: Just the cutest.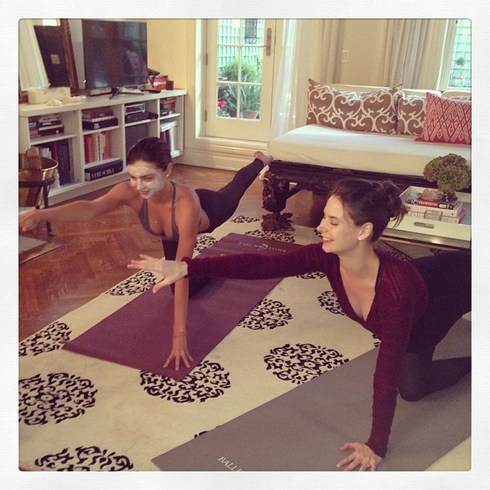 4. Celebs doing yoga: I love Miranda Kerr and her "kill-two-birds-with-one-stone" attitude.
5. Crushing: Alain de Botton writes a funny, heartwarming piece on the bittersweet act of like-liking someone.
6. Palo Alto: was so good, I'm seeing it again.
What's on your Sunday to-do list?
—Julia Casella
Follow Julia on Twitter: @Julia_Casella.