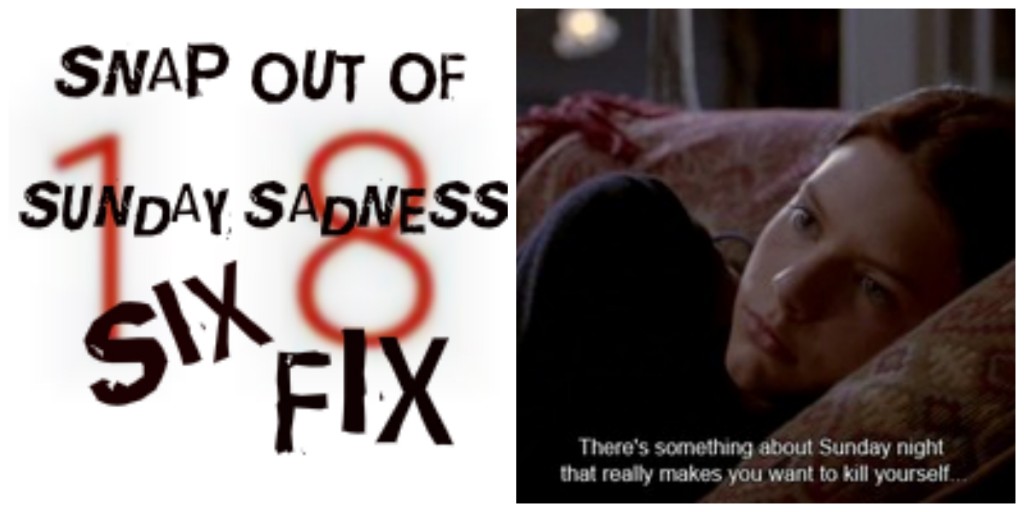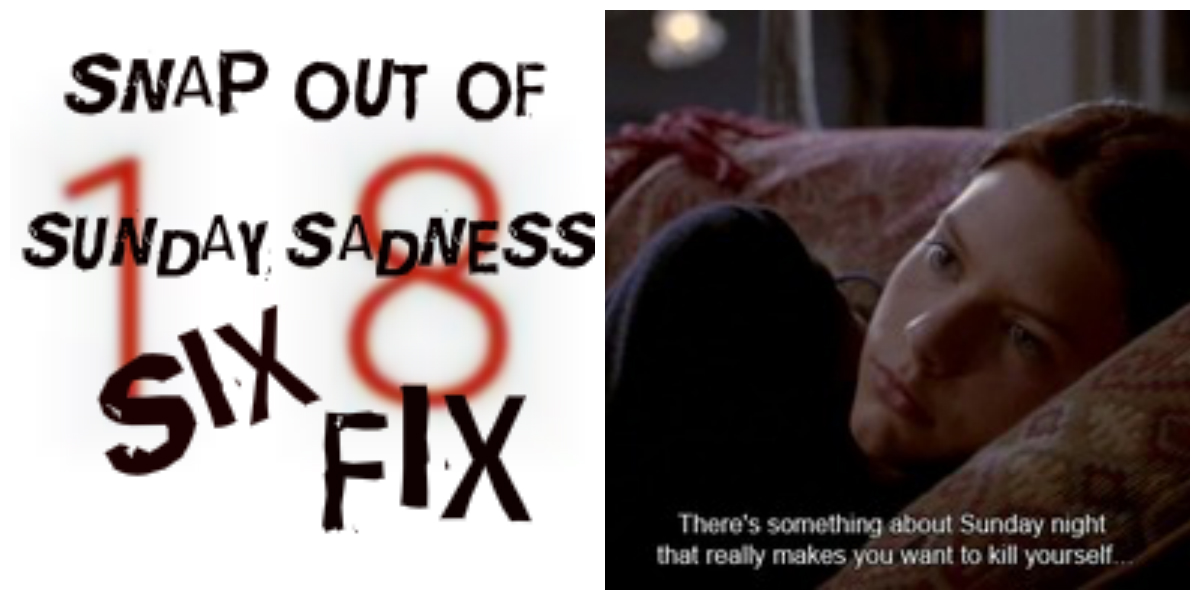 6 things to look forward to and lift you up during the darkest hour of the darkest day of the week:
1. Animals doing yoga: aw, so adorable. 
2. Macaulay Culkin has a T-shirt of Ryan Gosling wearing a T-shirt of him. 
3. Then this happened. 
4. Birchbox commercial
5. Breakup Text Paintings: Obsessed with these.  
6. Crying in New York: Best and worst places to cry in the city.
—Julia Casella
Follow Julia on Twitter.