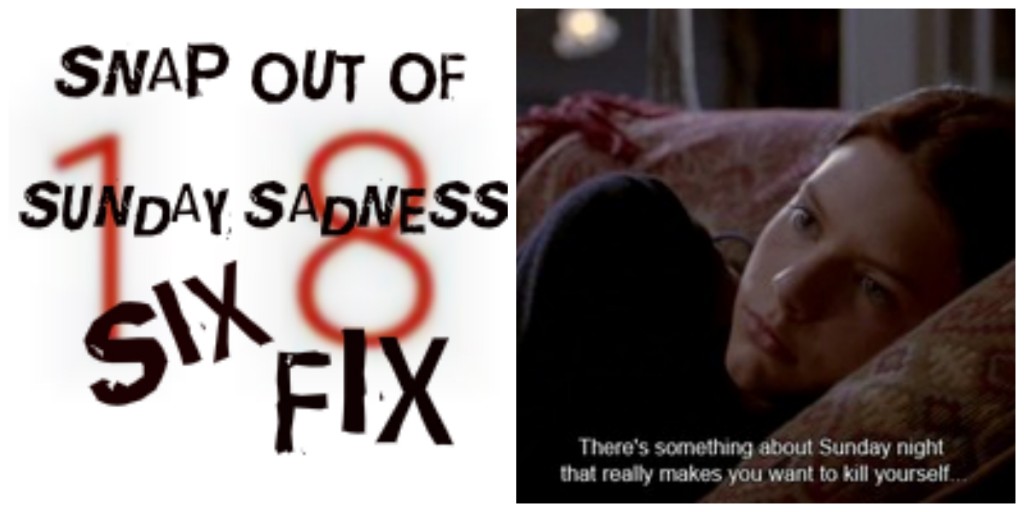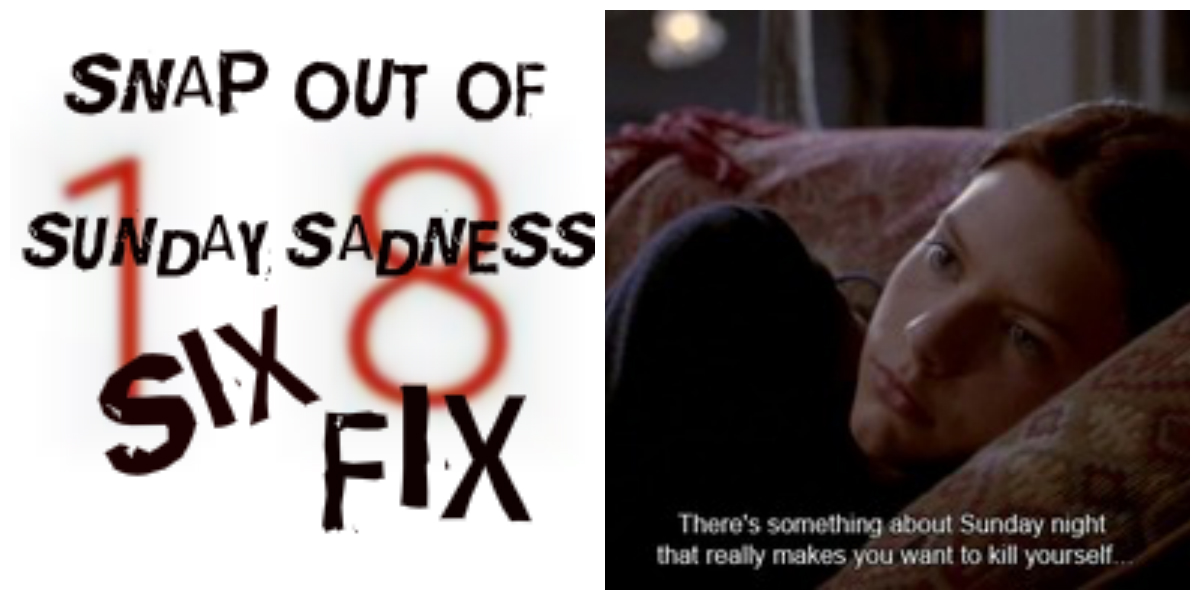 6 things to look forward to and lift you up during the darkest hour of the darkest day of the week: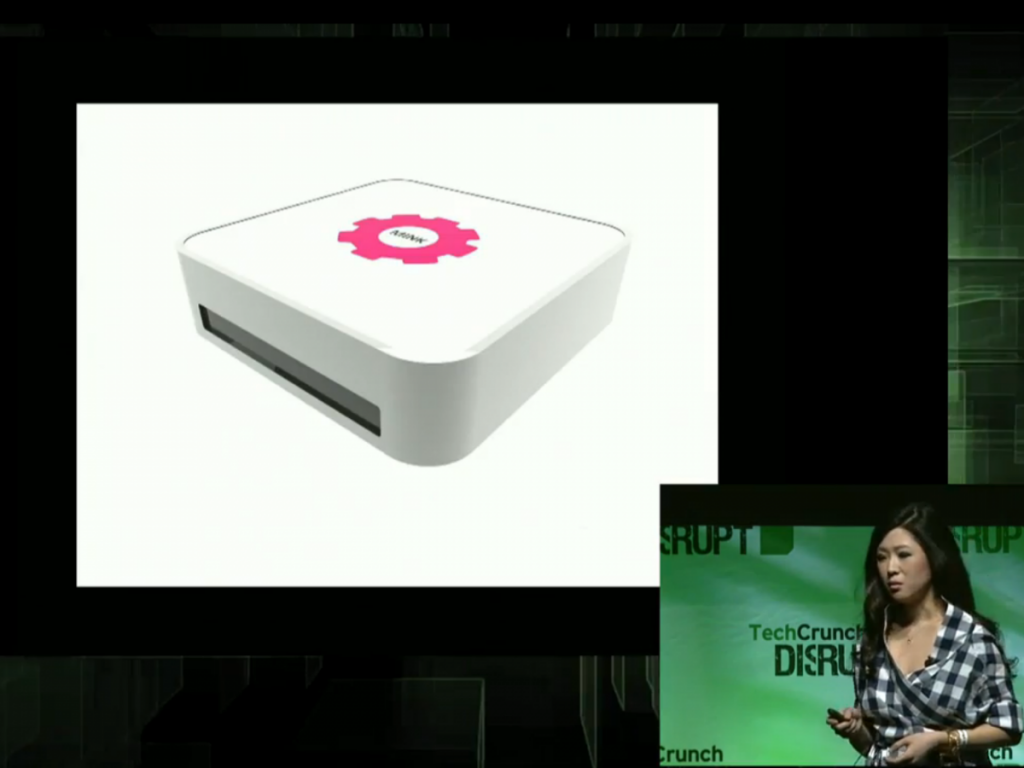 1. The Future is Here: makeup at home! 
2. How Websites Today Would Report The Monica Lewinsky Scandal. 
3. Take Notes: The media student in me loves reading these things, and learning about how technology is changing the way we learn and remember.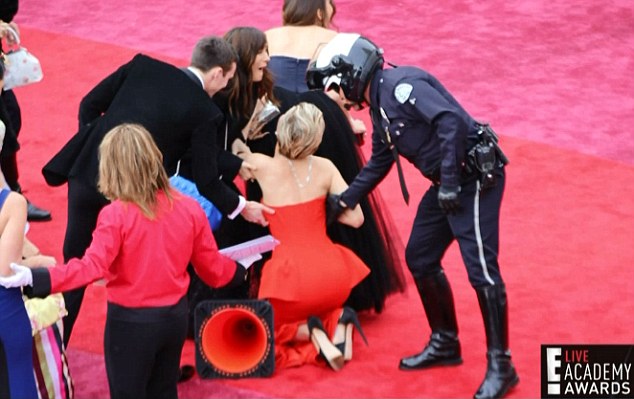 4. I like J.Law now: "I'm way too annoying because I get on red carpets and I'm really hyper, most likely because I've been drinking, and I can't not photo-bomb somebody if it's a good opportunity. It's something I always tell myself: 'You need to calm the [bleep] down. You don't want to constantly be a GIF.'"
5. Read this.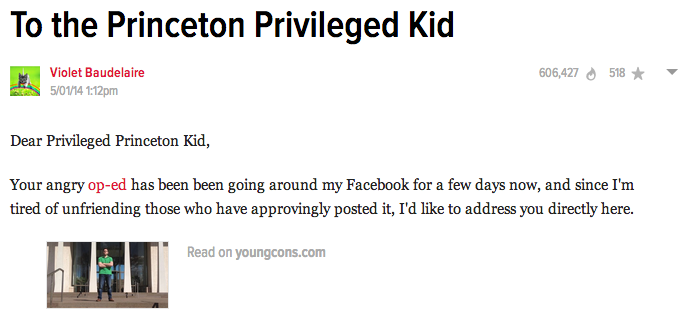 Now tell me what you think! Tweet @julia_casella.