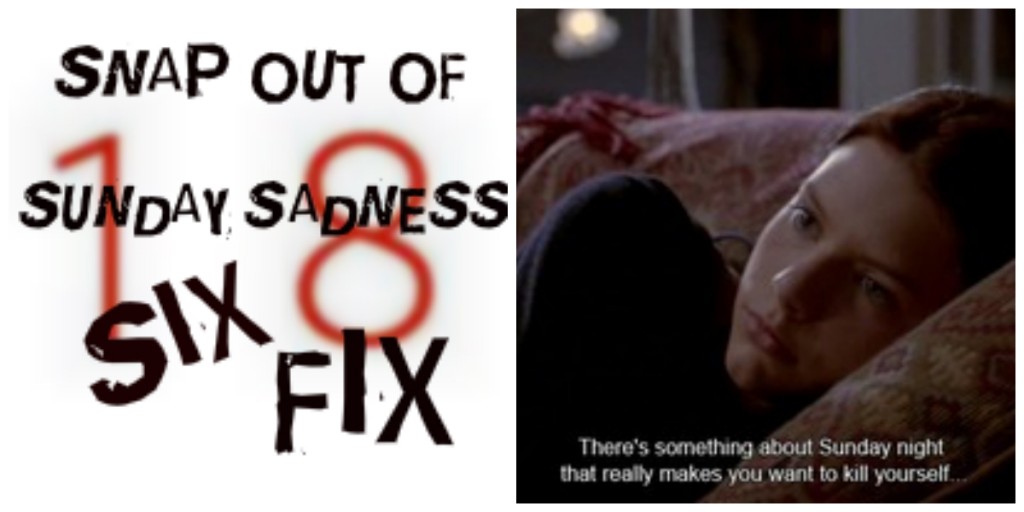 6 things to look forward to and lift you up during the darkest hour of the darkest day of the week.
1. Dating in NYC: This video is spot-on.
2. 13 Texts You Send All The Time Vs. What They Actually Mean: Ain't it the truth.
3. Coolest dad ever: Love this song, love this cool duo.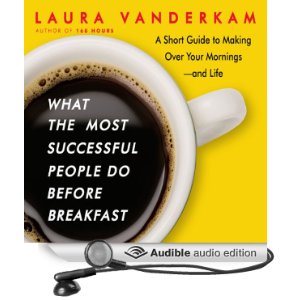 4. What the Most Successful People Do Breakfast: My friend made me buy this and I'm not gonna lie, it's really good.
5. Psychos: Love love love Babe Walker and this new book doesn't disappoint.
6. Horoscopes: DUH. I mention this every month because it's super important.
What are you up to this Sunday?
—Julia Casella
Follow Julia on Twitter: @julia_casella.