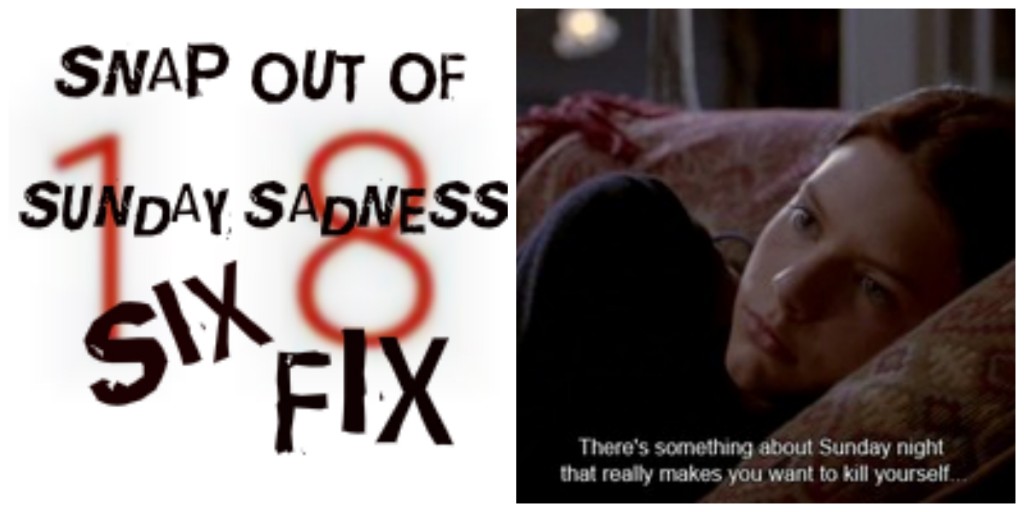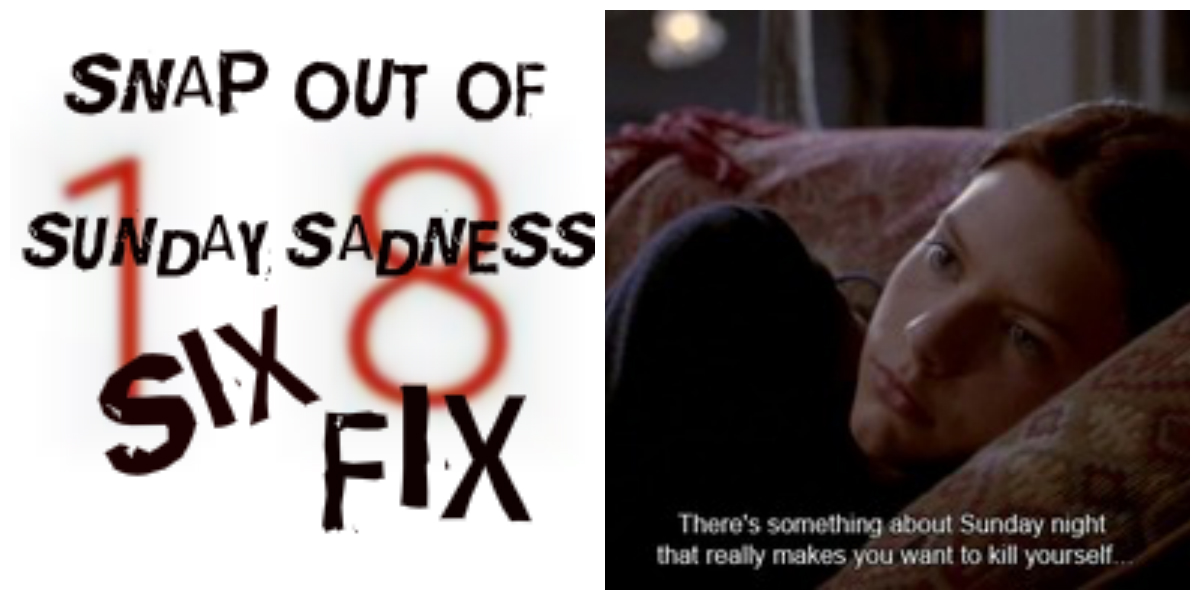 6 things to look forward to and lift you up during the darkest hour of the darkest day of the week:
1. The Daily Positive: Subscribe and be happy everyday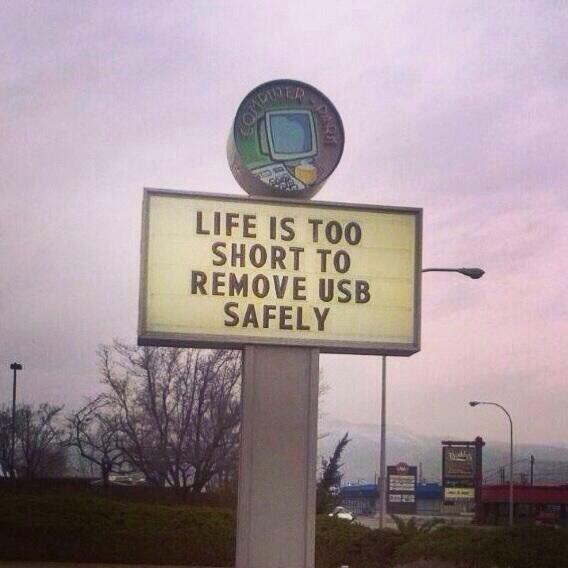 2. Found this online: HELL YEAH!
3. Dove Parody: Too funny!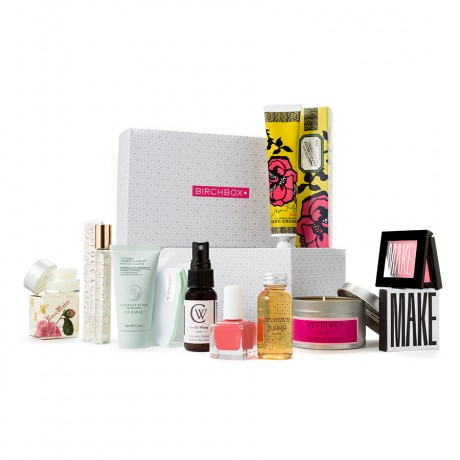 4. Limited Edition Birchbox: My favorite Limited Edition box to date. Seriously I love/ use every single product in there!
5. High School Fashion in 1969: Major envy and inspiration.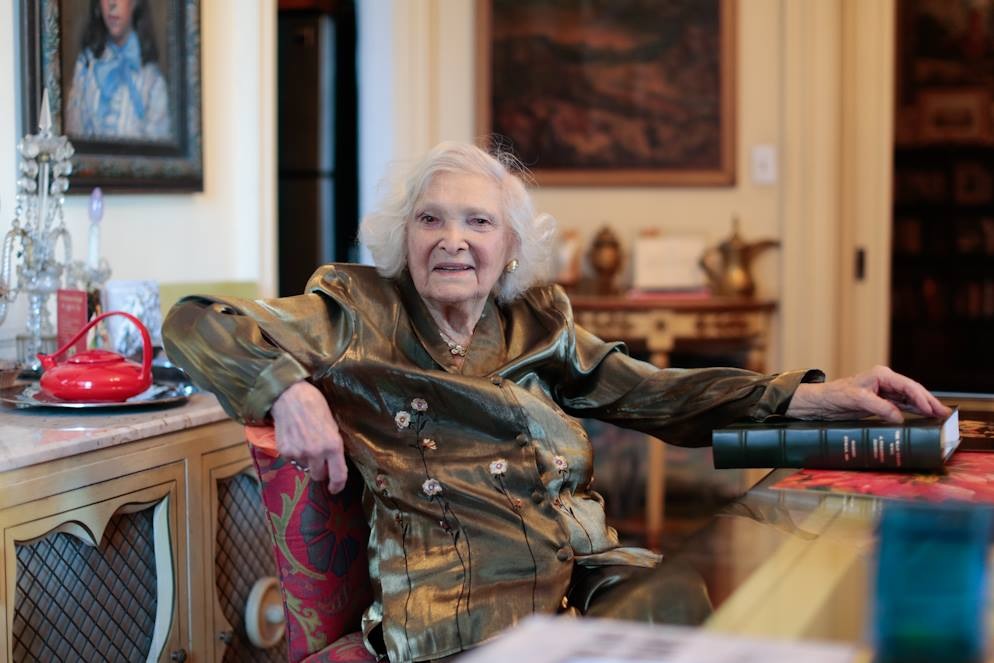 6. I just love Humans of New York: Especially this one.
"When I was 19, my girlfriend and I were going to study in Paris. Our boyfriends came to the docks to see us off. Right as we were getting on the ship, my friend's boyfriend said to her: 'If you go, I won't wait for you.' So she turned around and decided to stay. My fiance saw this and told me: 'I won't wait for you either.'I said: 'Don't!'""
Follow Julia on Twitter: @Julia_Casella.