MAC Cosmetics is doing the Lorde's work!
With her fabulously '90s aesthetic of curly locks and MAC Fetish-esque lips, scintillating songs and refreshingly DGAF attitude, it's no wonder the mega makeup brand partnered with Kiwi Lorde on a makeup range. The collection includes Pure Heroin Lipstick (a deep plum) for $16 and Penultimate Eye Liner in Rapidblack for $19.50. It's available at maccosmetics.com June 5, internationally as of July.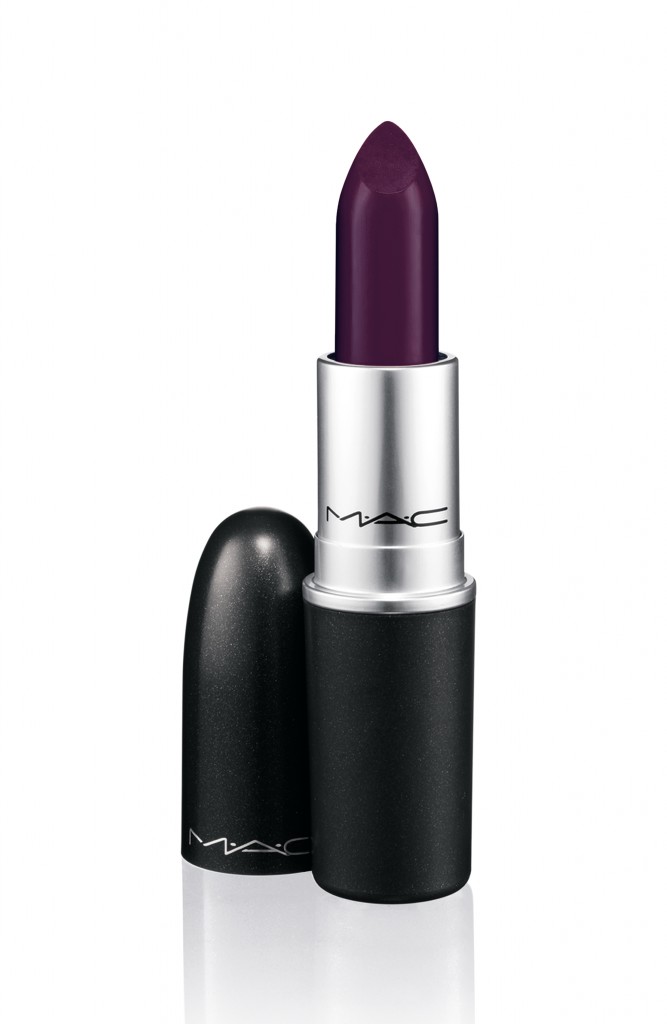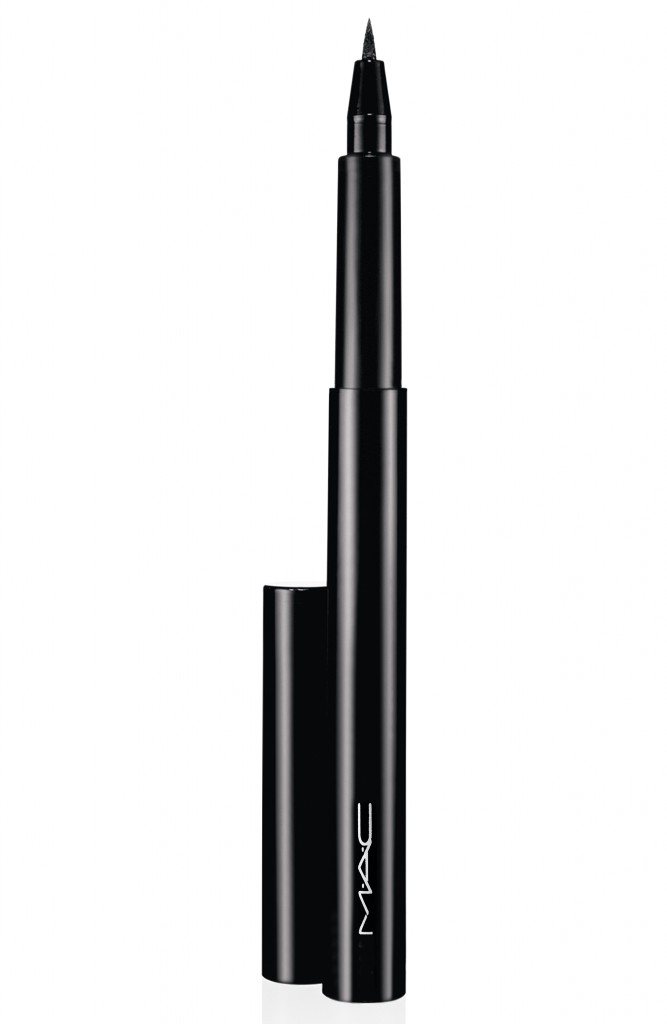 What do you think of this collaboration?