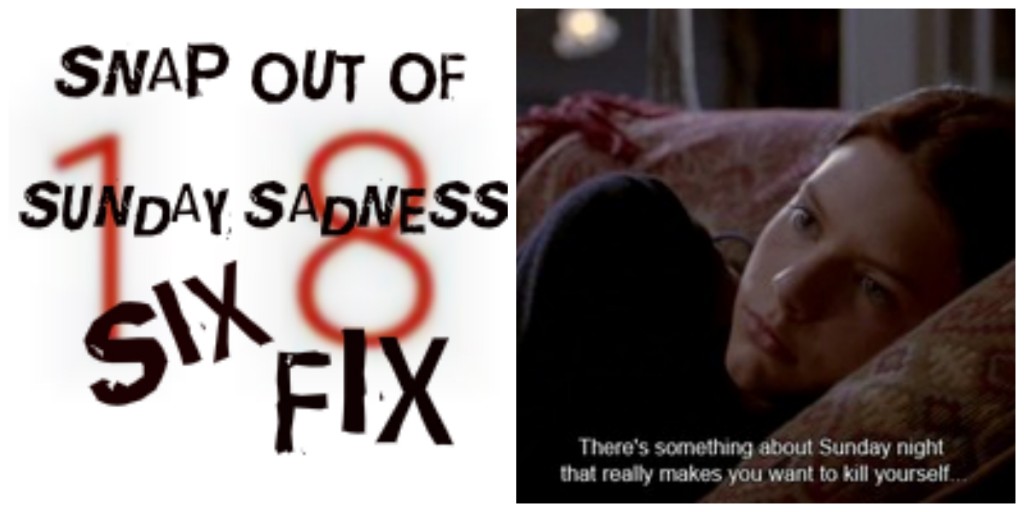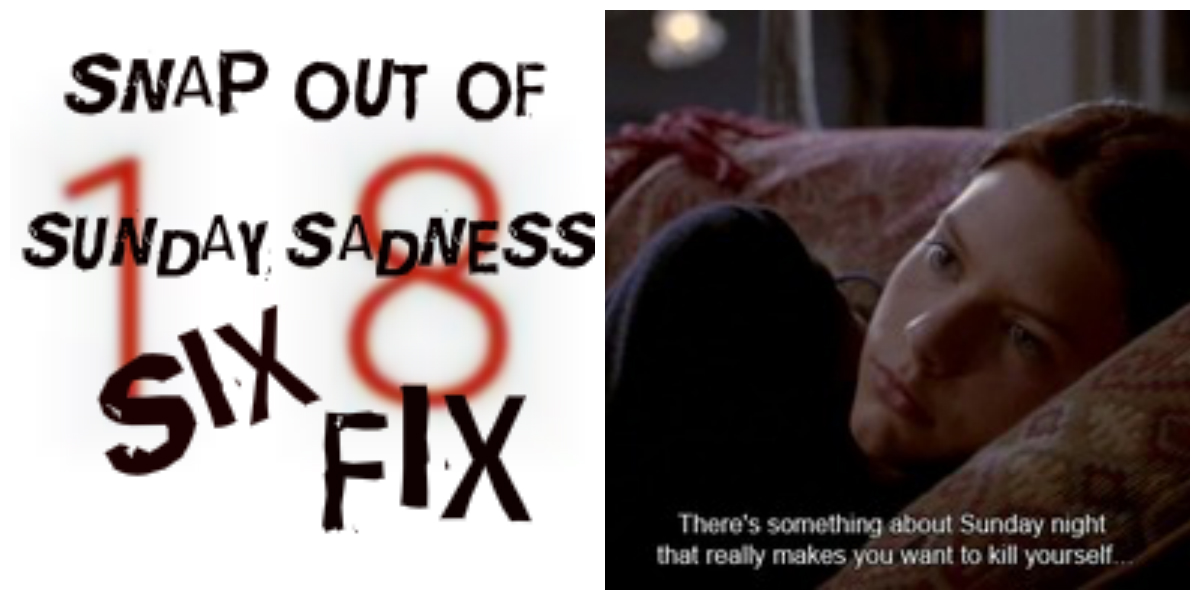 6 things to look forward to and lift you up during the darkest hour of the darkest day of the week: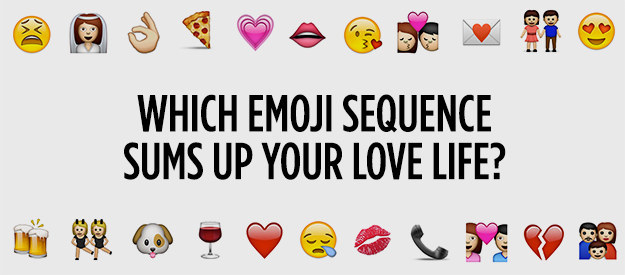 1. What Emoji Sequence Sums Up Your Love Life: At this point you should know that anything Emoji-related makes me happy.
2. True Detective AT&T Commercial: I miss this show, so these parodies are easing the pain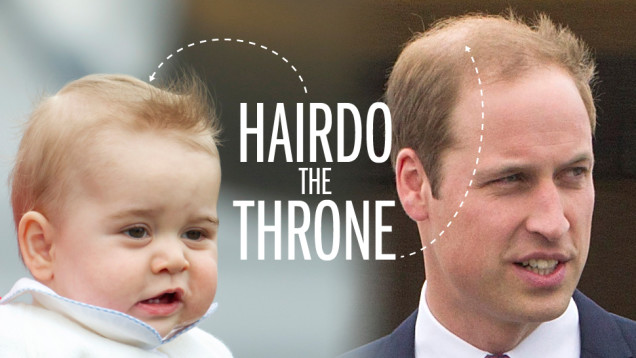 3. Who Has More Hair: But really…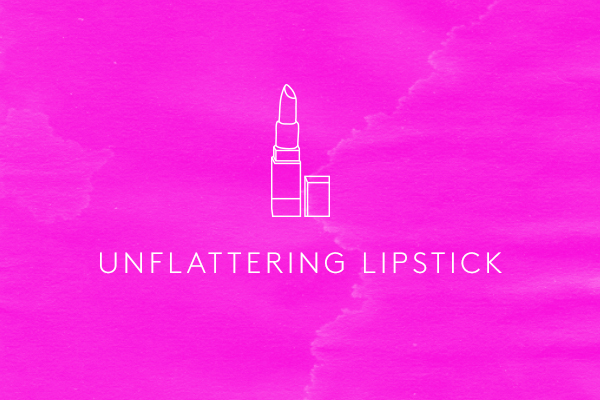 4. Repurpose Beauty Duds: Of course you won't find any duds on this site, but if you did end up with a product that just wasn't you, here's how to still make it work.
5. Sparkly Charger: You need this!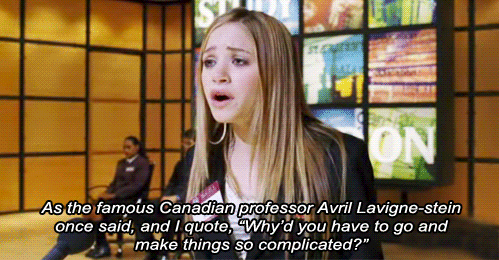 6. YES! Un-complicate your life! 
Follow Julia on Twitter: @Julia_Casella.