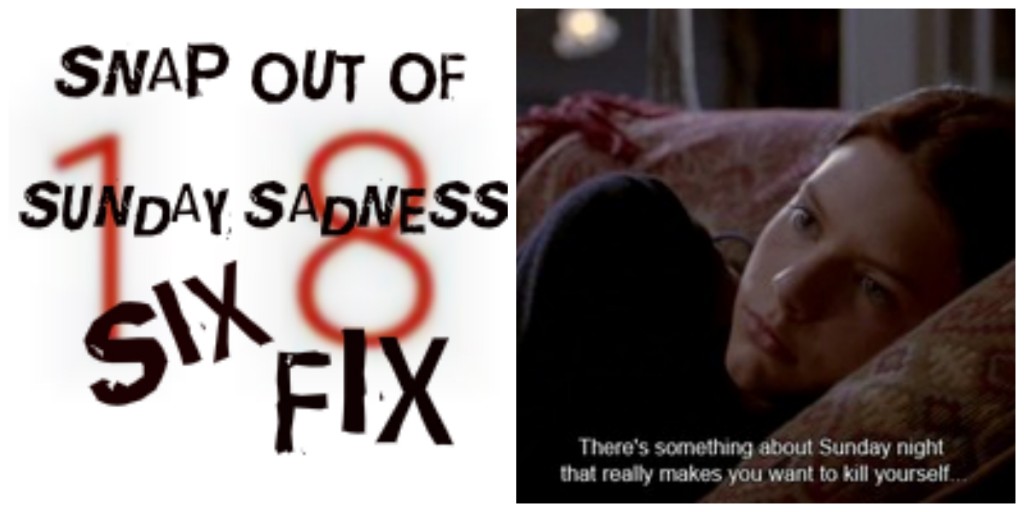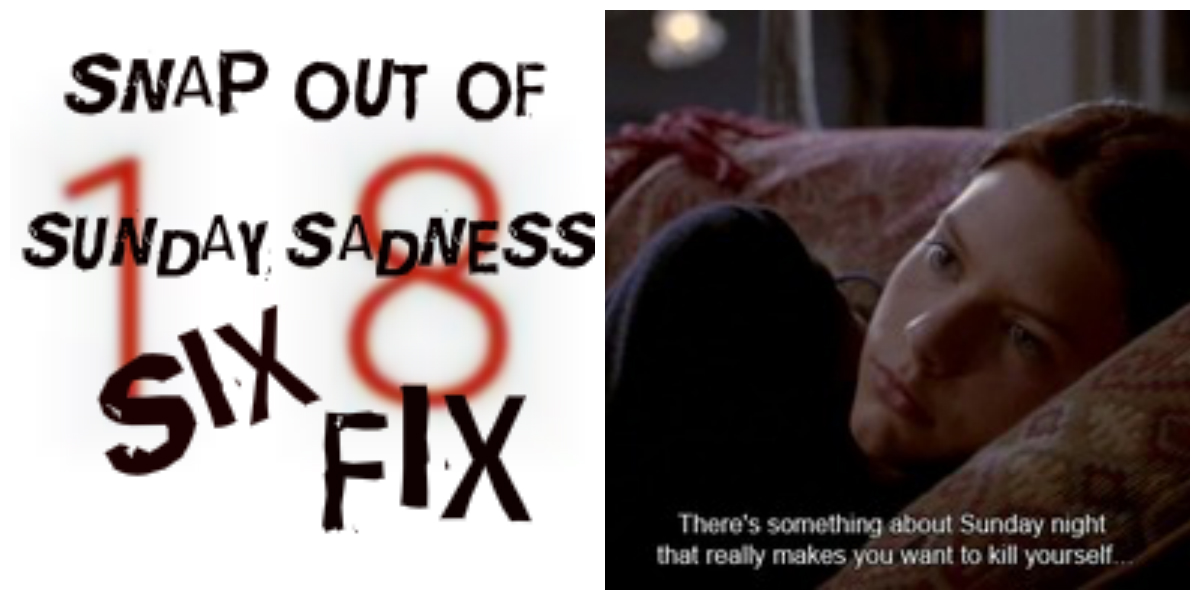 6 things to look forward to and lift you up during the darkest hour of the darkest day of the week: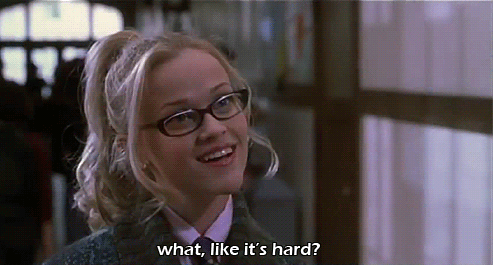 1. 9 things successful people do on Sunday night: Become one of them, now!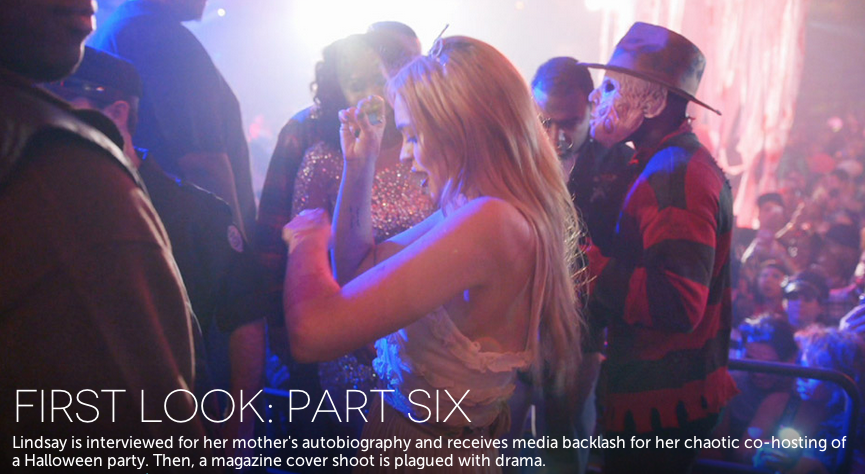 2. Lindsay: I watched all 5 episodes this week. I think it's amazing. Catch episode 6 tonight!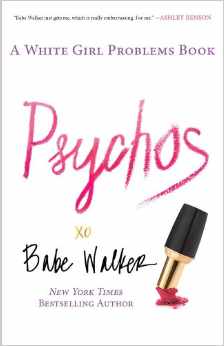 3. Babe Walker's new book: Comes out April 29th, pre-order now!
4. L'Oreal Preference Mousse Absolue: Hits shelves this week and we will have a full review soon, but hair color waits for no one, so snag this game changing product now.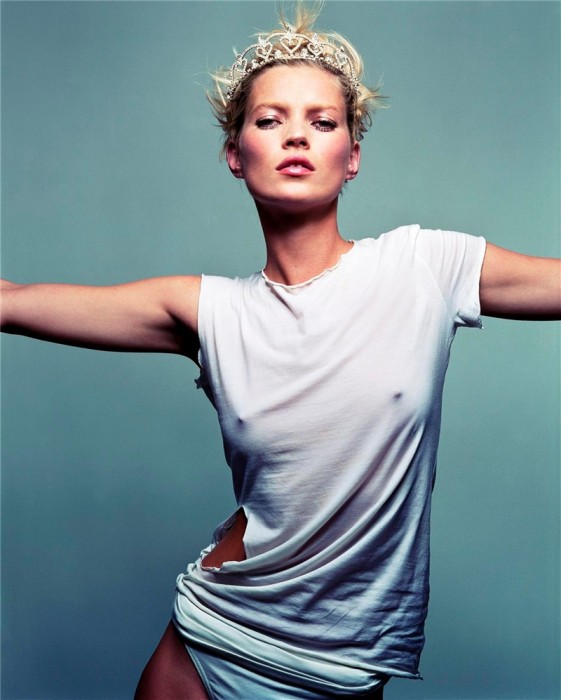 5. Consider the white t-shirt: This was perfectly timed as I was rummaging through my closet, realizing how seriously lacking I am in white shirts that don't have coffee stains…
6. Spring Cleaning: You probably already did this, or like me, only just started. Check out these tips.
Follow Julia on Twitter: @Julia_Casella.