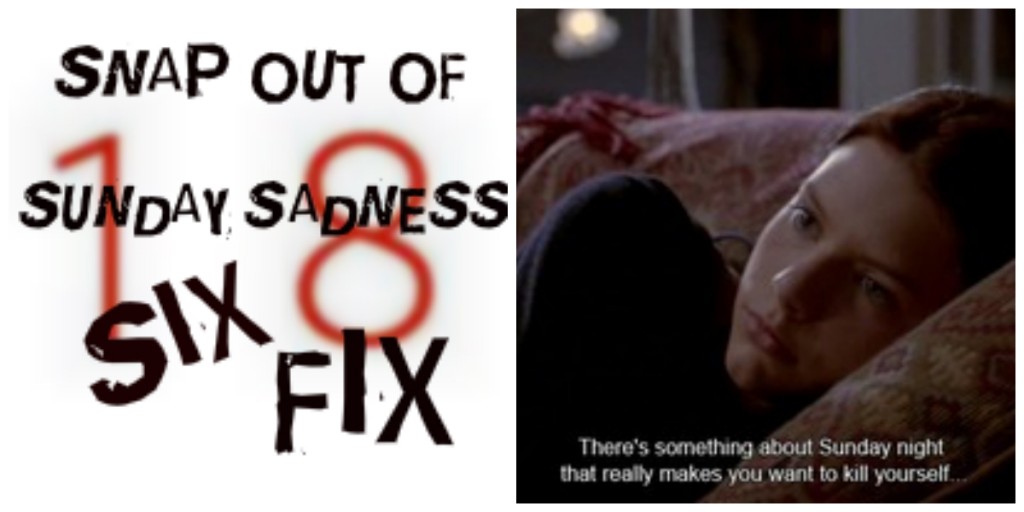 Six things to lift you up during the darkest hour of the week.

1. Horoscope: Read them and see what's in store for you this month. Also my friend Sara sent me this version, so consult both to be double-ready.
2. Tinder Marriages: People are meeting on apps and getting married. So 2014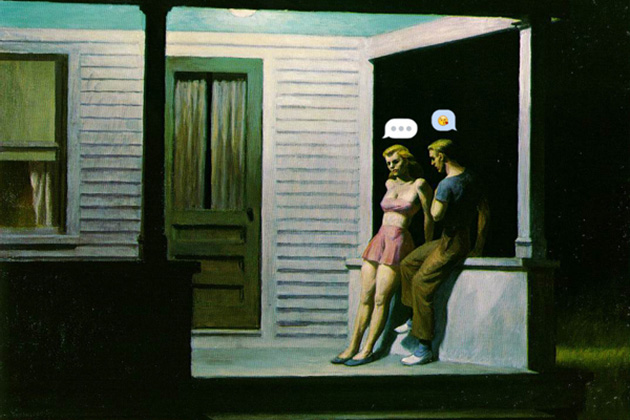 3. Emoji Nation: Ukrainian artist Nastya Nudnik incorporated emojis into  historical fine art.
4. James Franco tried to pick up a teenage girl on Instagram: "Maybe this is some kind of performative viral marketing campaign for his upcoming movie about a teenager who falls in love with her school's football coach? Or maybe James Franco is just a big creep. There's a 99% chance it's the latter." Gotta love Jezebel.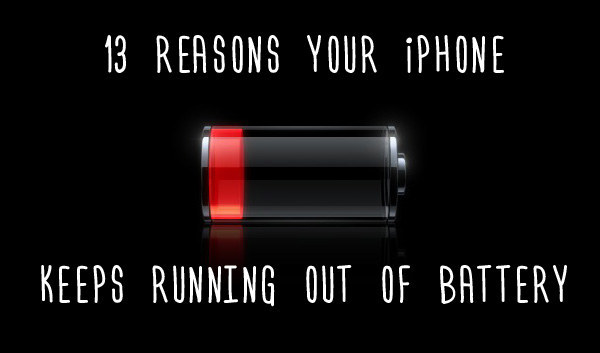 5. Oh so this is why my phone always dies…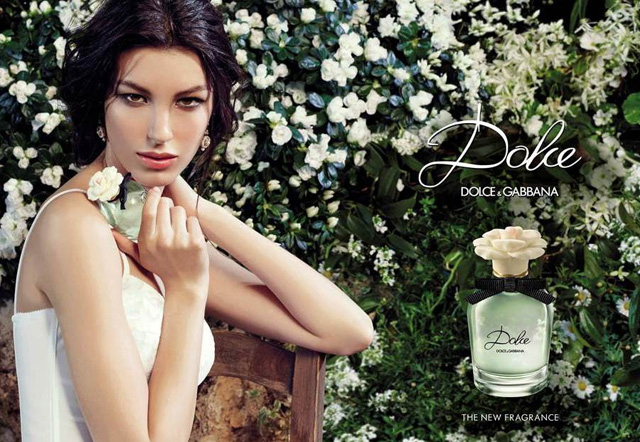 6. Dolce by Dolce and Gabbana: I think their ads are the prettiest. And of course their scents, too.
What are you up to this Sunday?
Follow Julia on Twitter: @Julia_Casella.