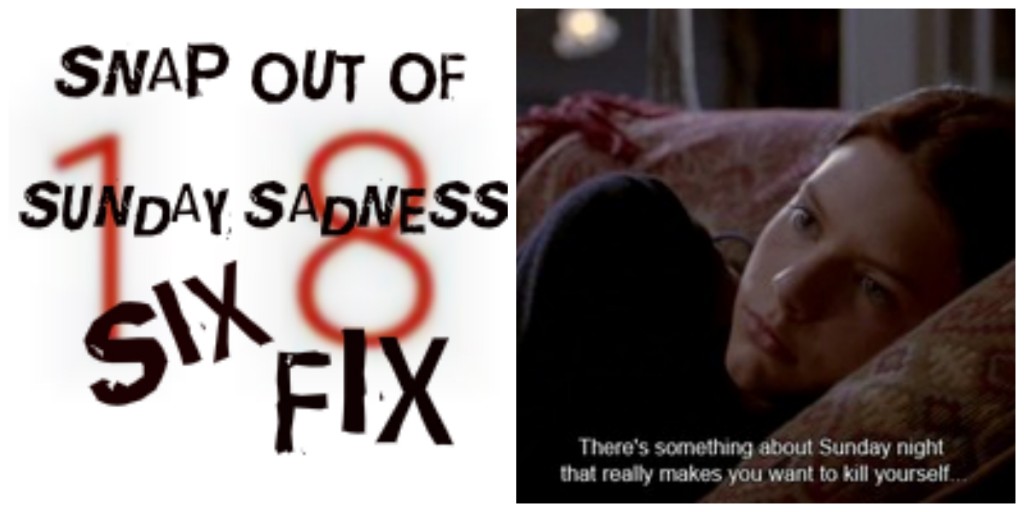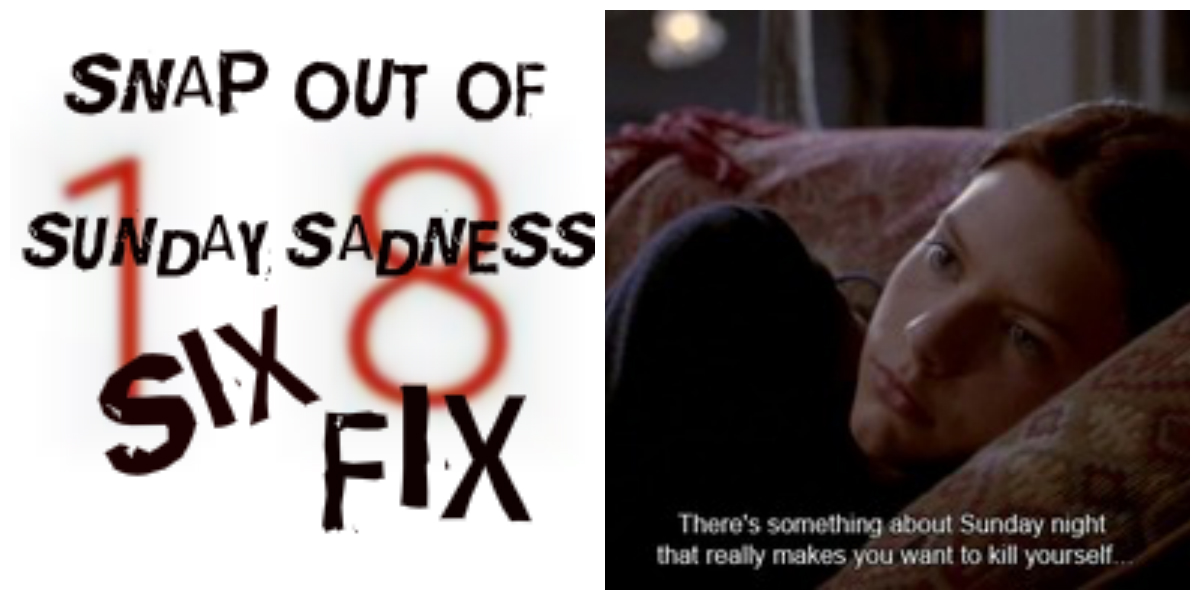 6 things to look forward to and lift you up during the darkest hour of the darkest day of the week: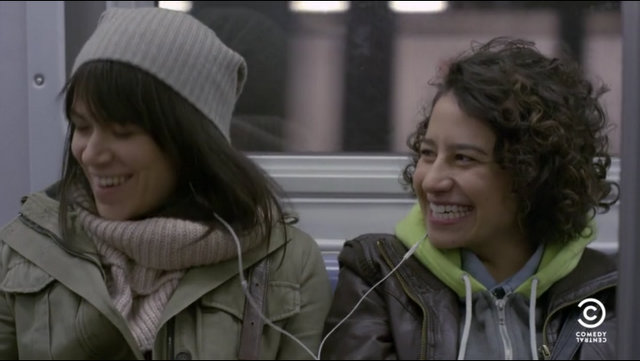 1. Broad City: I hadn't even started this series when the last installment of Sunday Sadness was posted and now I've seen the whole season, TWICE. I also wrote a Ficticious Fragrance post. This show is the funniest, you must watch.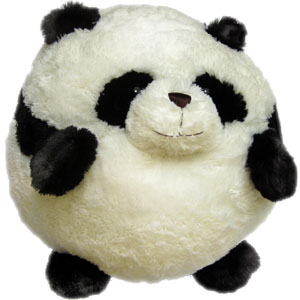 2. Squishable: How fun are these?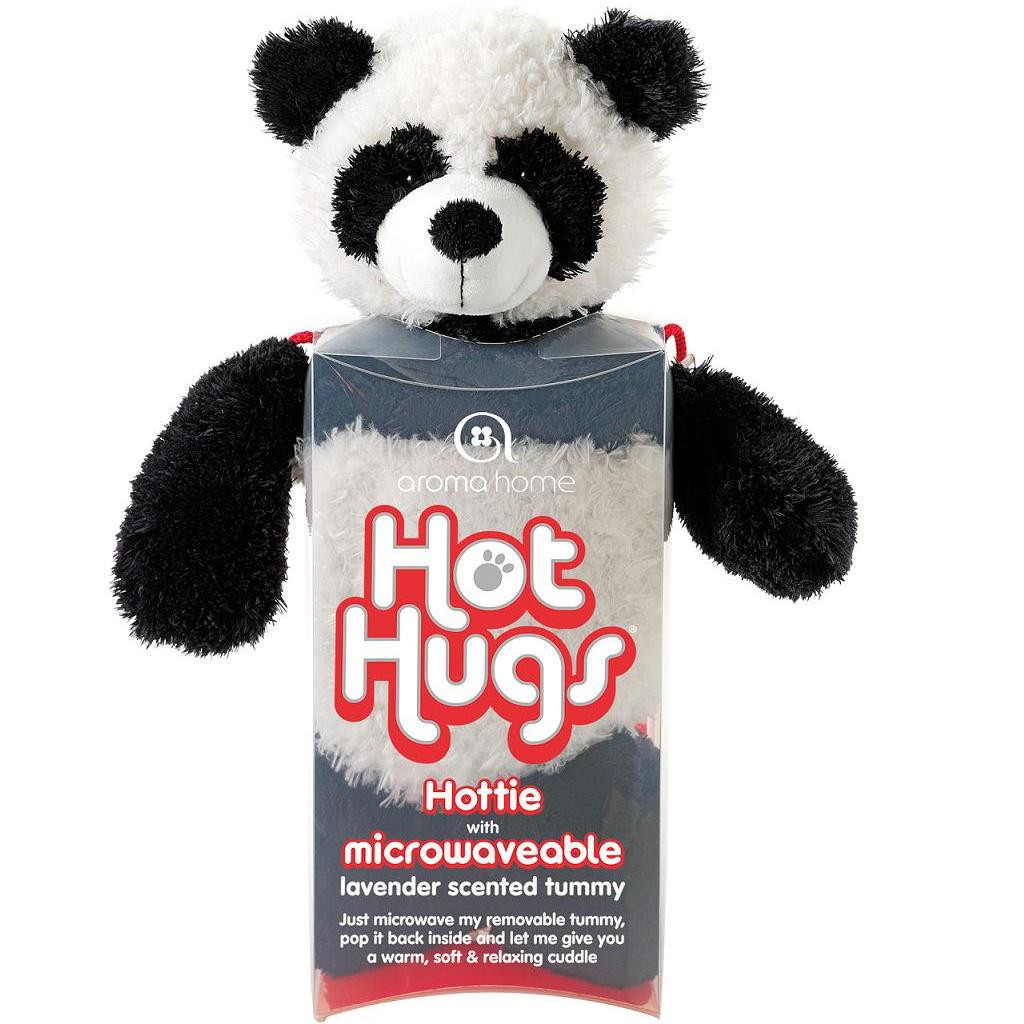 3. Hot Hugs: Speaking of stuffed animals, I can't believe I haven't written about how happy my hot hug makes me! I have a pink piggy one (who I guess was discontinued because I can't find her on the site) and all you do is microwave the removable tummy for one minute and then cuddle up with your warm buddy.
4. North West Peed on Kayne: I don't care if you liked the cover or not, this is just too funny.
5. MINDY PROJECT: IS COMING BACK! FINALLY! Also, head to any Bliss location for a Mindy-cure!
6. I mean… The Mindy Project is coming back, do you really need a 6th source of happiness? 
Follow Julia on Twitter: @Julia_Casella.