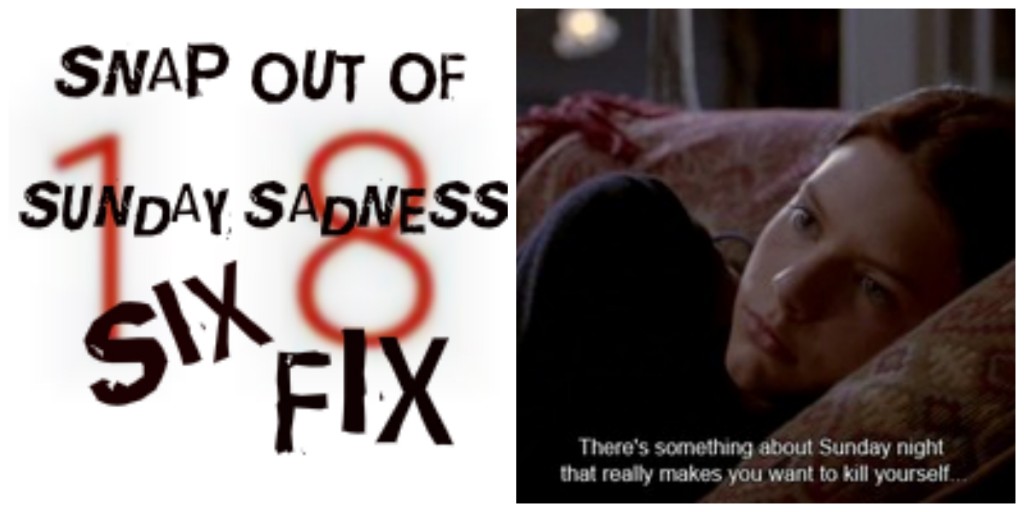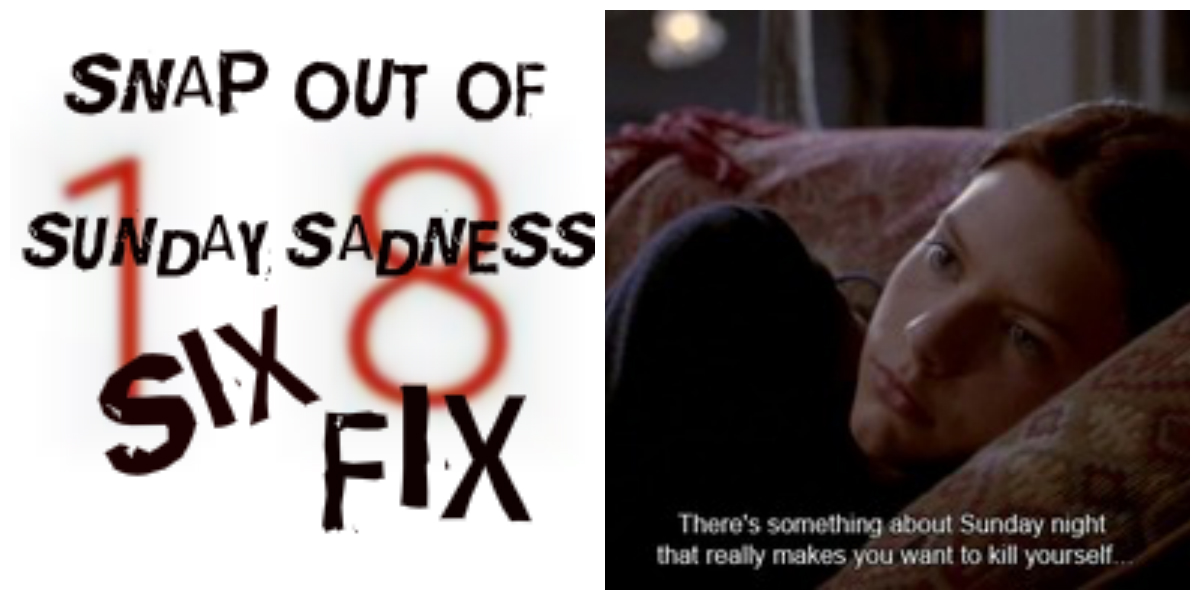 6 things to look forward to and lift you up during the darkest hour of the darkest day of the week: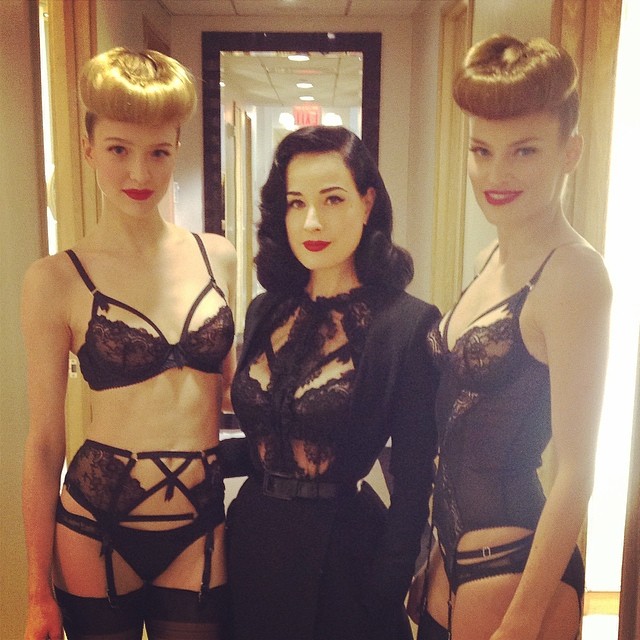 1. Dita Von Teese Lingerie: If anyone knows lingerie, it's Dita. I am so excited for the whole collection, available now at Bloomingdales. 
2. Cloak, the anti-social network: Avoiding people just got easier!
3. Shit Boston Guys Say:
Yes I mentioned this in my
Breaking Boston beauty post
, but I really can't stop watching.
4. First Kiss Video Parodies: They just keep rolling in. They are kinda crass, but still pretty funny. Here's one from Pimms Girl and another from Funny Or Die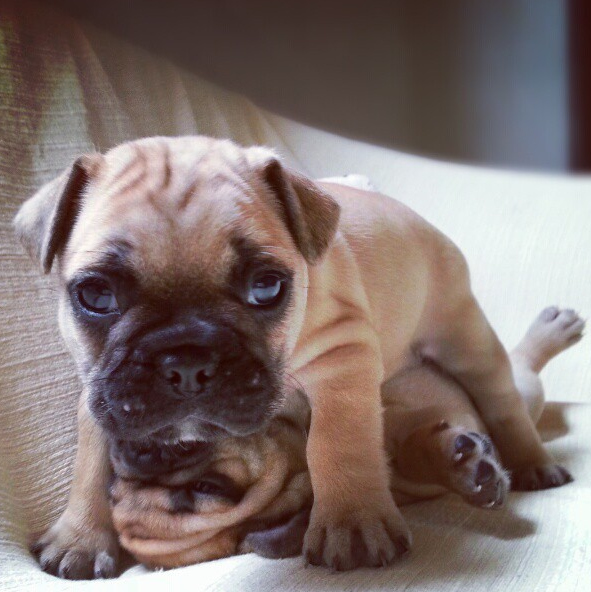 5. The best instagram account in the world: So cute!
6. The Carrie Bradshaw Myth: I have no idea how I missed this article in December's Elle but better late than never, right?
Follow Julia on Twitter: @Julia_Casella.