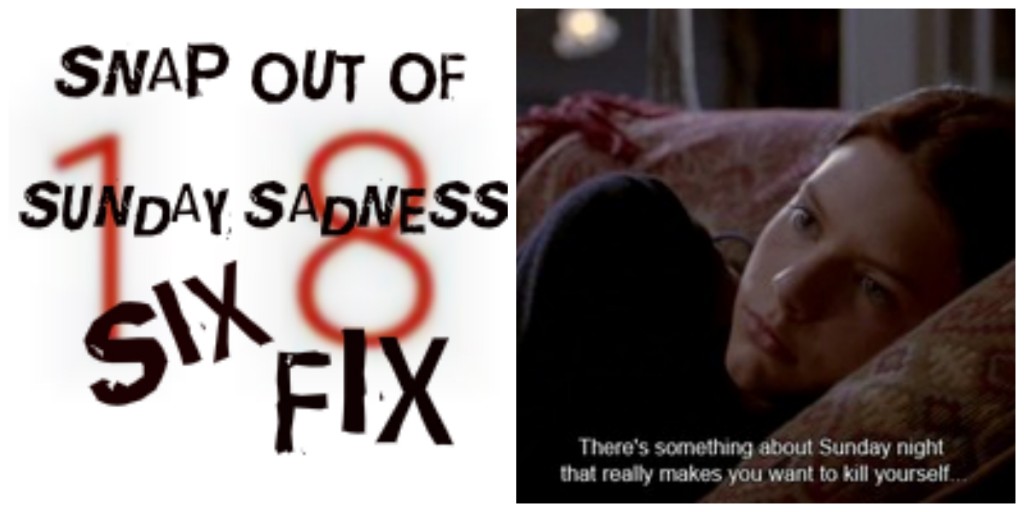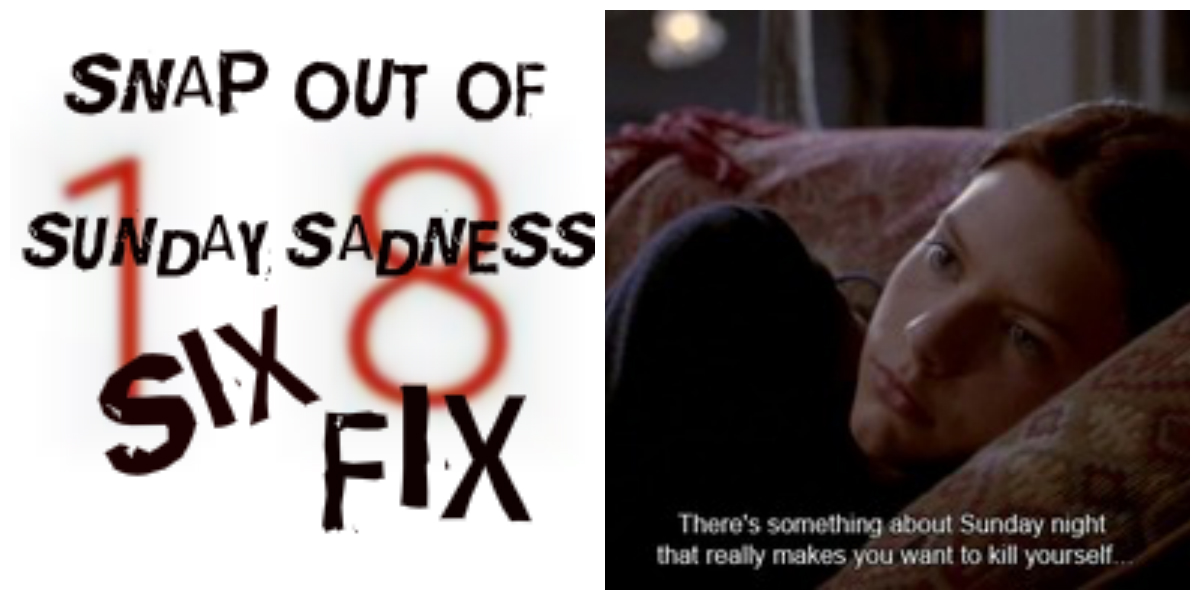 6 things to look forward to and lift you up during the darkest hour of the darkest day of the week: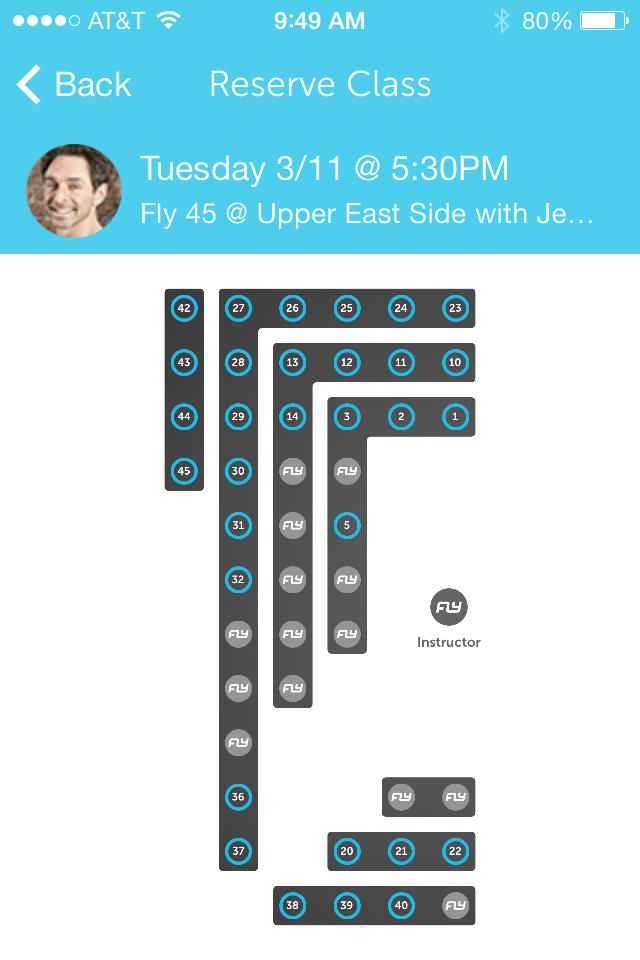 1. Flywheel App: This was long overdue, but it is super well done (I am always complaining about crappy interfaces so I appreciate a good design) and makes signing up for Jesse's class about 1 trillion times easier.
2. Breaking Boston: I don't think I'll ever be sad again, as long as this show exists. Words can not describe how excited I am.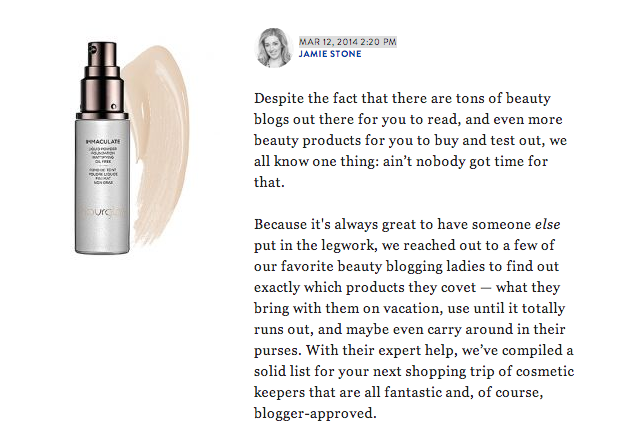 3. These beauty bloggers know what's up: Holla!
4. Vernal Equinox: SPRING SPRING SPRING! In middle school we used to have equinox day which meant wearing black and white. Celebrate with a Boscia facemask mix and a black and white cookie!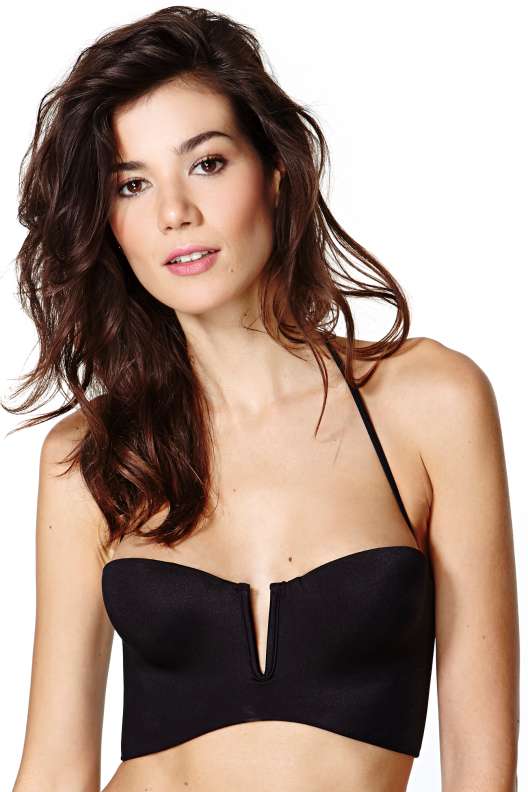 5. Nasty Gal launches swim suit line: I am in love with this bustier one!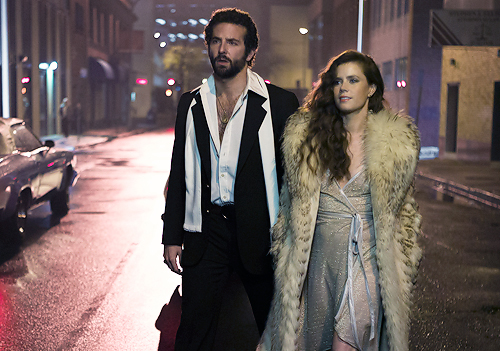 6. American Hustle: I just can't stop watching this movie. I saw it twice in theaters and I watched it again this week on Itunes- I am especially in love with this scene where they go to Studio 54.
Follow Julia on Twitter: @Julia_Casella.