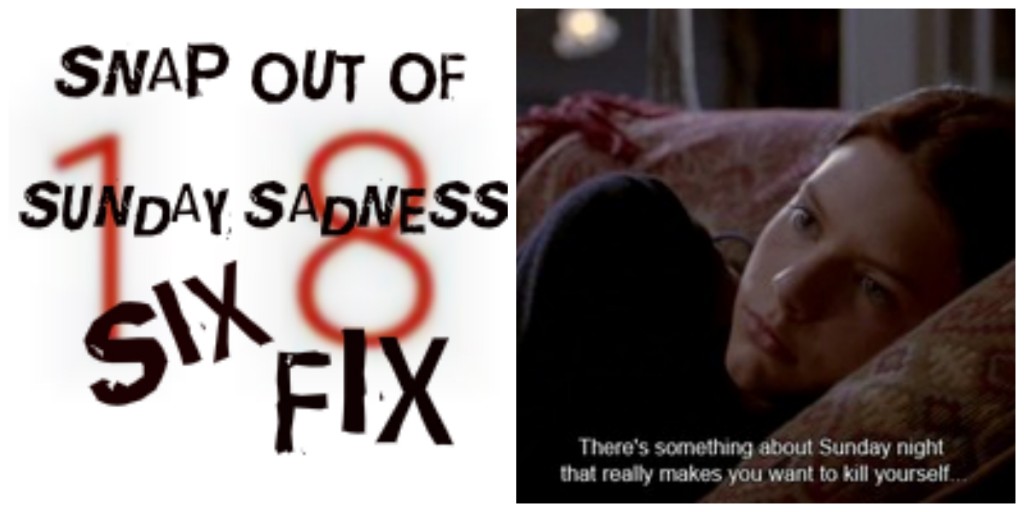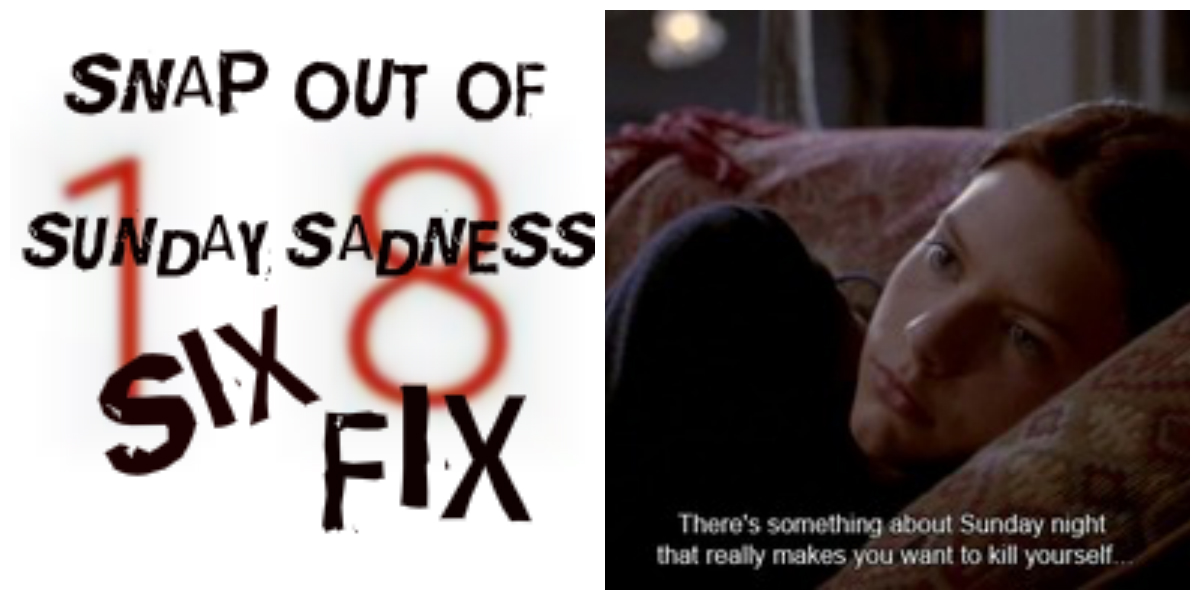 6 things to look forward to and lift you up during the darkest hour of the darkest day of the week:
1. Daylight Saving Time: YAY! Sun!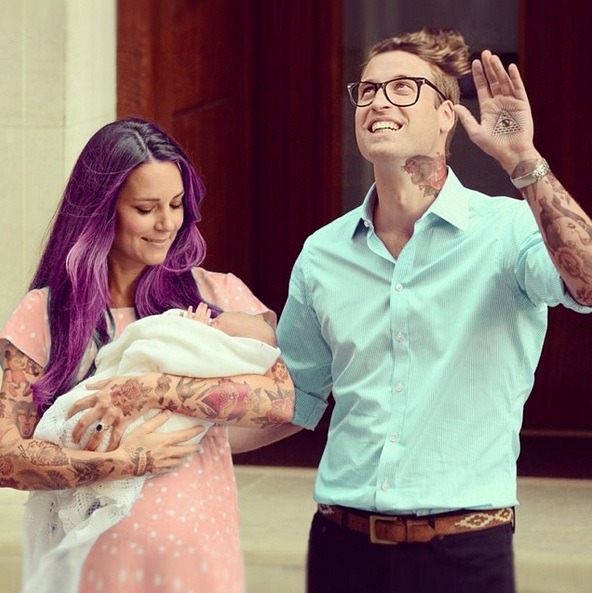 3. Your favorite celebrities covered in tattoos: This is super entertaining. I actually love the prince and princess punked up. 
4. Girls are Smart Enough to Not Need A " Normal" Sized Barbie:  My girl Kara is spot on. 
5. Don't Lean In. Recline: Some food for thought regarding Sandberg's philosophy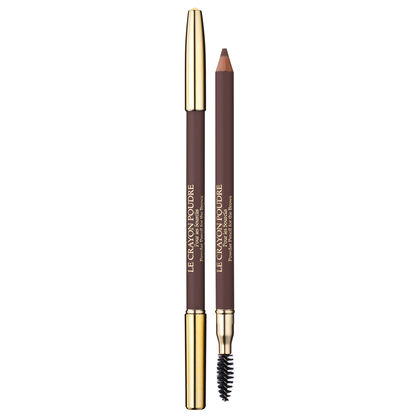 6. Le Crayon Poudre: I tried this baby as per Lianne Farbes' suggestion and love it! Bold beautiful brows are always in.
What's happening with you this Sunday?
Follow Julia on Twitter: @Julia_Casella.