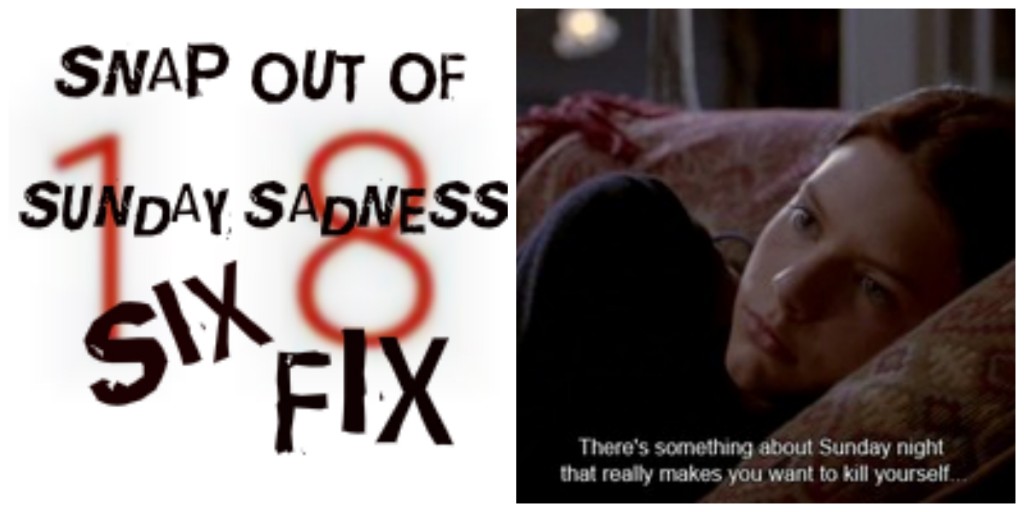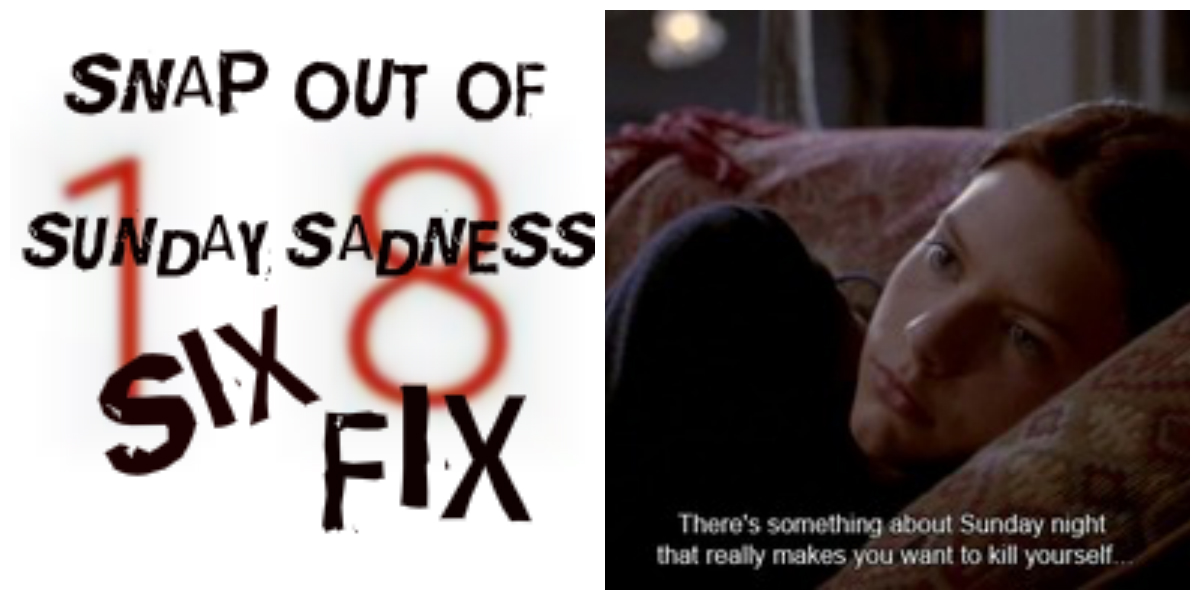 6 things to look forward to and lift you up during the darkest hour of the darkest day of the week.

1. You know what time of the month it is: HOROSCOPE TIME! 

2. Sonia Kashuk's new line of goodies for Target launches this month. Stay tuned for a post on my favorite limited edition piece tomorrow 
3. Broken Circle Breakdown: My life consists of perpetually adding to my " to watch list"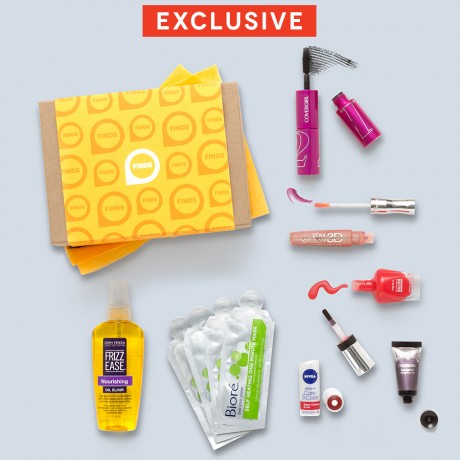 4. Birchbox Limited Edition Box: You had me at biore strips 
5. Gabrielle Aplin and Bastille – Dreams:  This Fleetwood Mac cover has been playing on repeat 
6. Mantra for life 
What's keeping you going this Sunday?
Follow Julia on Twitter: @Julia_Casella.