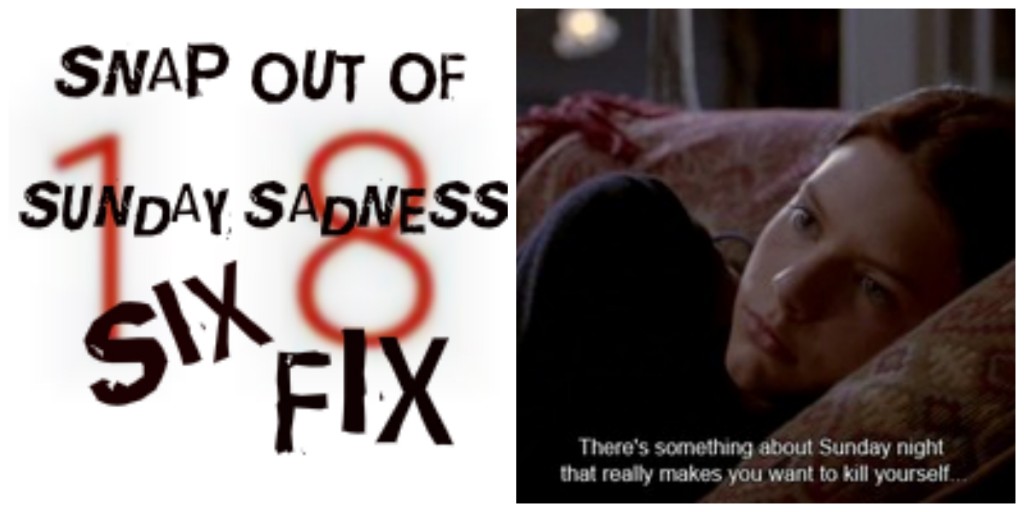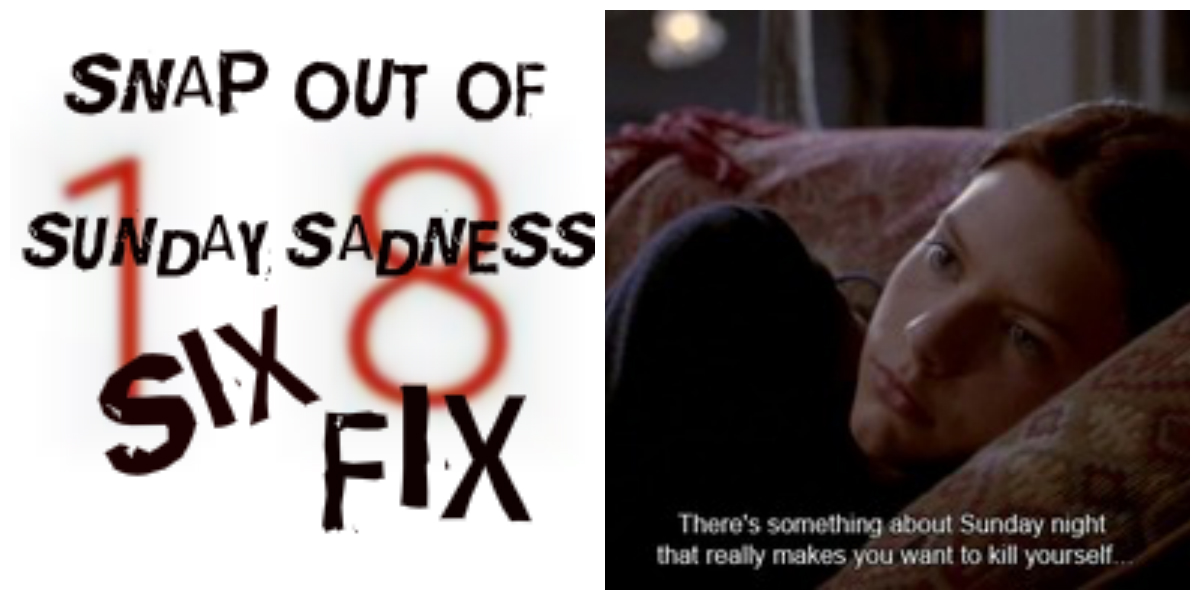 6 things to look forward to and lift you up during the darkest hour of the darkest day of the week: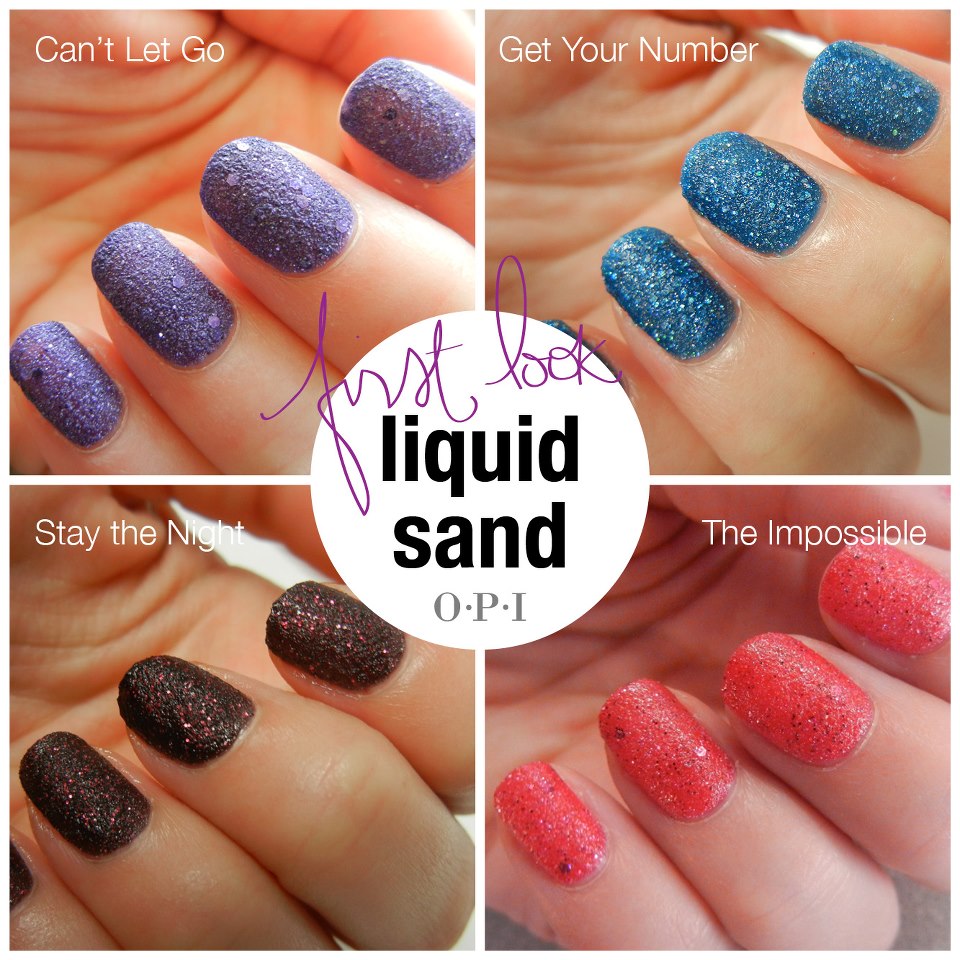 Photo Credit
1. OPI Liquid Sand: This is the opaque sparkly polish of my dreams. It is texturized but I promise it looks amazing. I've had it on my nails for two weeks now.
2. Almost February Favorite time! But first check out what Amber and I loved last month
3. This little kitty: Just makes me feel warm and happy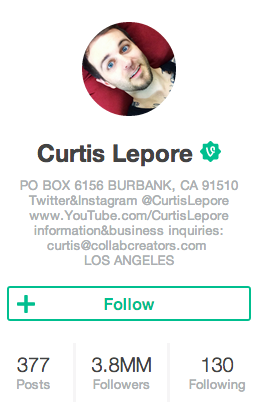 4. This guy on vine.  Yes this has been around for a long long time but I only just discovered the vine-famous Curtis who is HILARIOUS. Watch all his videos now 
5. Barefoot: Released on the 21st, I can't wait to see this movie. Have you seen it? Tell me what you thought on Twitter @Julia_Casella.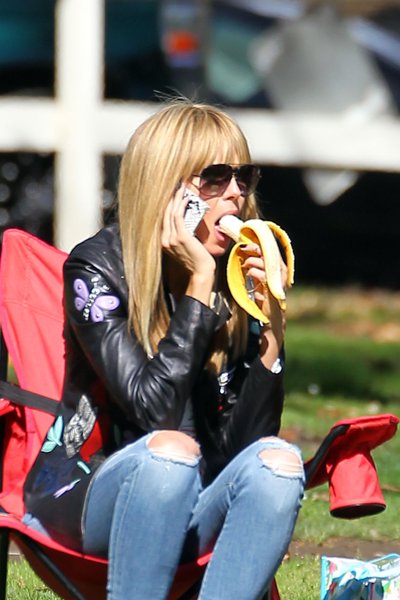 6. Read this post about Hedi eating a banana and then read the comment 🙂
What are you up to this Sunday?
Follow Julia on Twitter: @Julia_Casella.