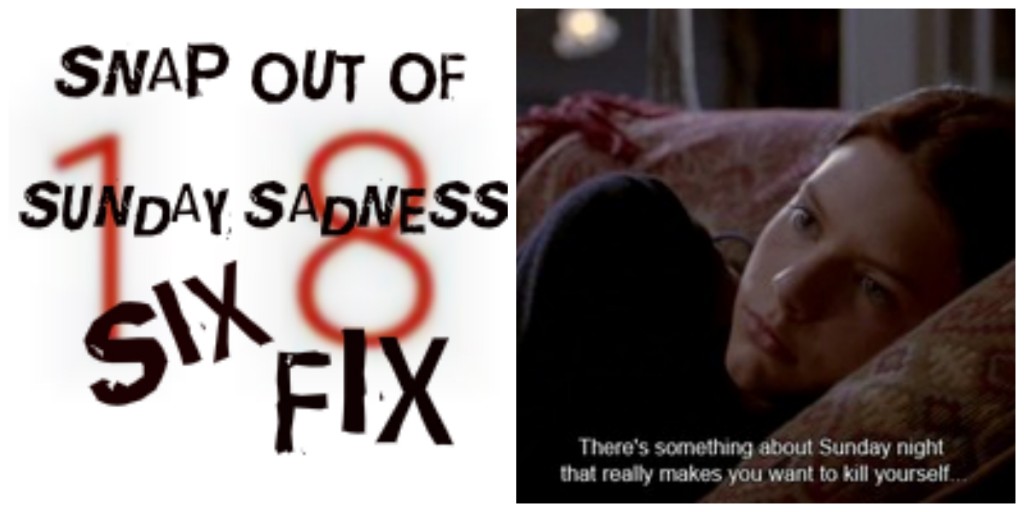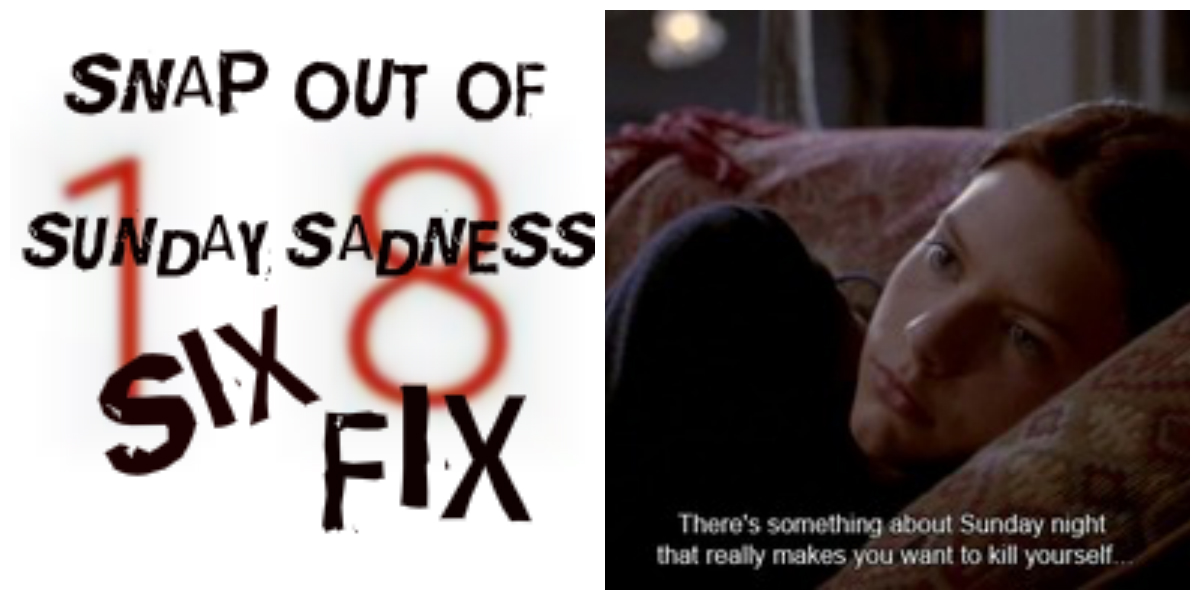 6 things to look forward to and lift you up during the darkest hour of the darkest day of the week: 
1. Splendies: Basically Birchbox for underwear. I signed up last week and I'm so excited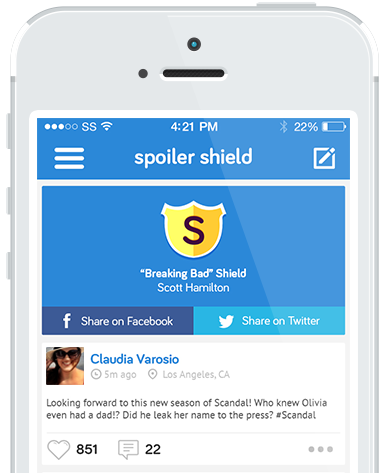 2. Spoiler Shield: The days of living in fear of TV spoilers are GONE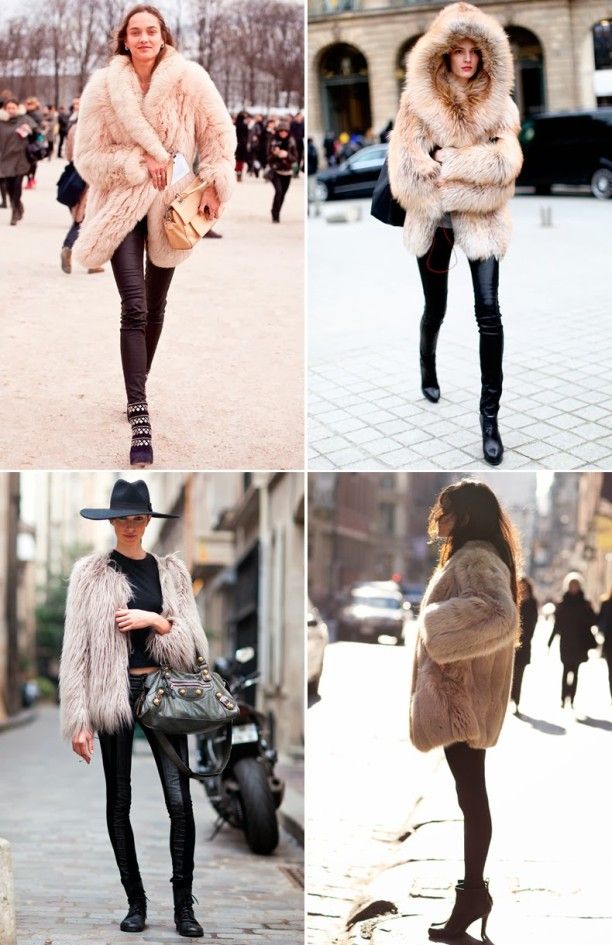 3. I'm cold and now I'm also jealous: Check out these GORGEOUS coats and day dream the Sunday away….
4. Caliente: I just discovered this sparkly lipstick in the depths of my lipstick bin. UM hello, have you ever seen anything so beautiful?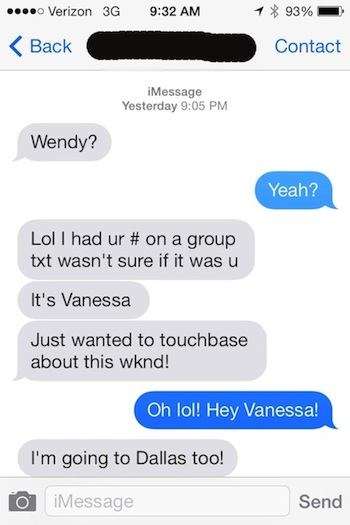 5. This is too funny : There is no way you can be sad after reading this hilarious wrong-number exchange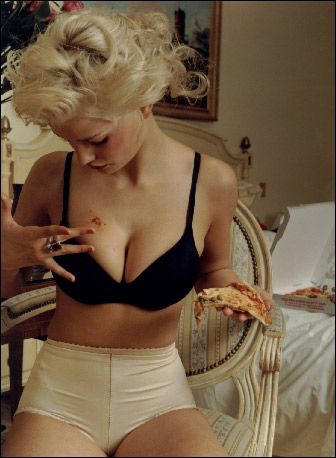 6. Put on something glamorous and order pizza: Just do it. Diet starts tomorrow (with Motivate Monday).
Follow Julia on Twitter: @Julia_Casella.