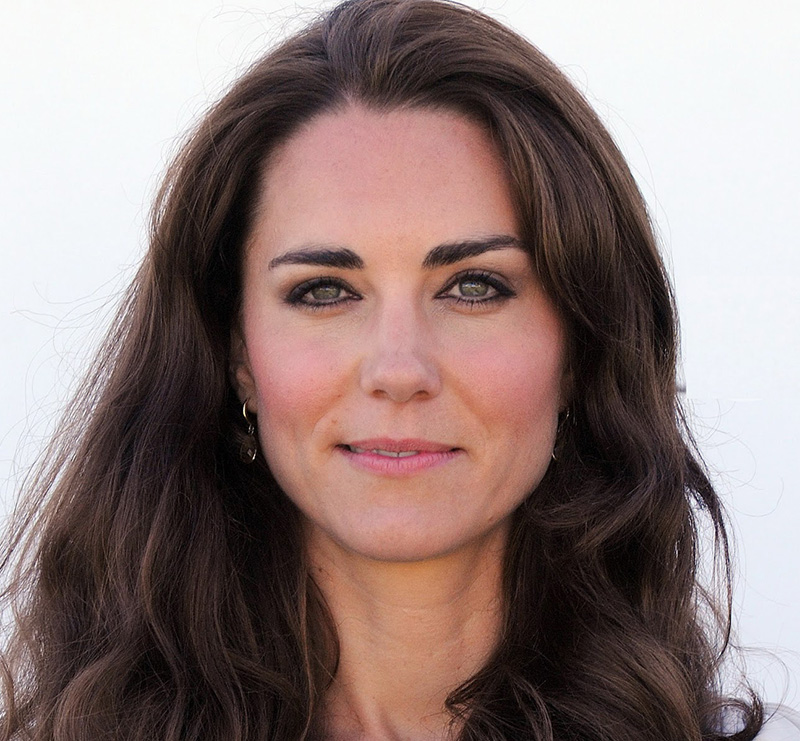 Duchess Catherine turned 32 today, but her glowing skin suggests othewise. What does she use on her royal peau?
The new mom is a confirmed fan of Karin Herzog skincare line and regularly treats herself to an oxygen facial so she's constantly blemish-free. Some of her favorite products include the brand's Professional Cleanser ($50) which deeply cleanses pores and removes makeup, Vita-A Kombi 1 ($76) a 1% oxygen, Vitamins A & E formula to detoxify skin and diminish fine lines, Vita-A Kombi 3 ($32) which is a powerful spot treatment for breakouts, sun damage, and repair, and Oxygen Face Cream ($54) which harnesses the power of 2% active oxygen to regulate acne-prone skin.
What's your skin care of choice for winter?