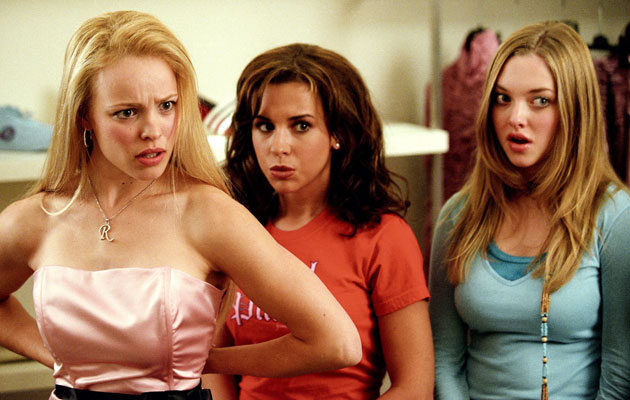 Ah the first Monday of the New Year, you are out of the post-holiday food coma, and you may have even started working out. Here is the info you need to make every day in 2014 a Motivate Monday. 
The biggest workout takeaway from last year is that intensity matters.
Put your money where your fat is with this incentive program.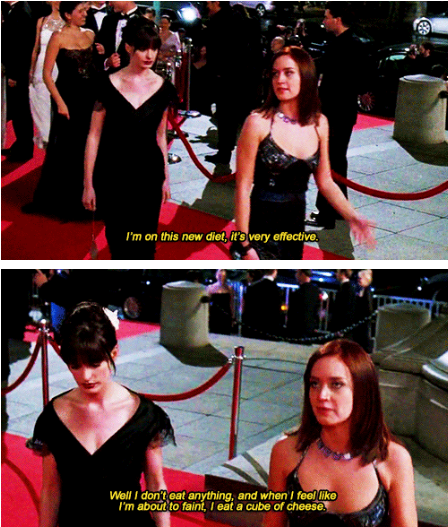 Here is your 31-day workout plan:
An easy quinoa scramble brunch 
8 different vegan lunch/dinners 
Motivate Mindy
Mindy Kaling is the Chalkboard Mag January Guest Editor! So what if I ate a Porterhouse steak, drank two Moscow Mules and fell asleep during Seinfeld reruns? So what if in the middle of the night I wake up and realize I am sleeping in my sequined party dress and there are sequins in my bra? Today is a new day, and I'm going to drink green juice and wear yoga pants until I somehow become the Kelly Ripa I know is inside of me. 
If she doesn't motivate you, I don't know who will.
Follow Julia on Twitter: @Julia_Casella.