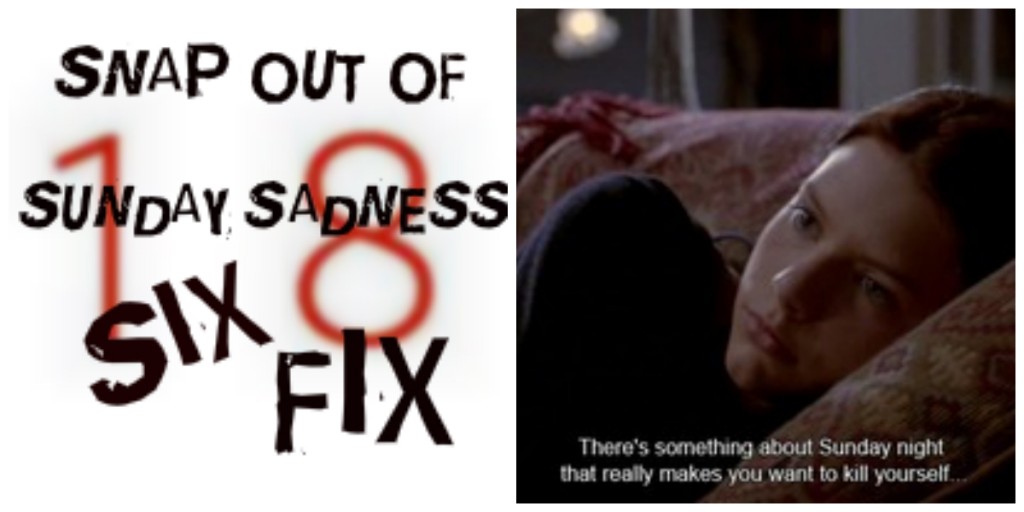 6 things to look forward to and lift you up during the darkest hour of the darkest day of the week.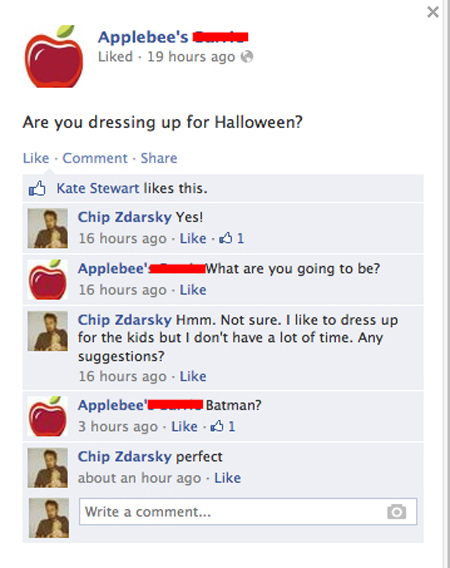 1. This guy is BFF with Applebees: Social media is fun.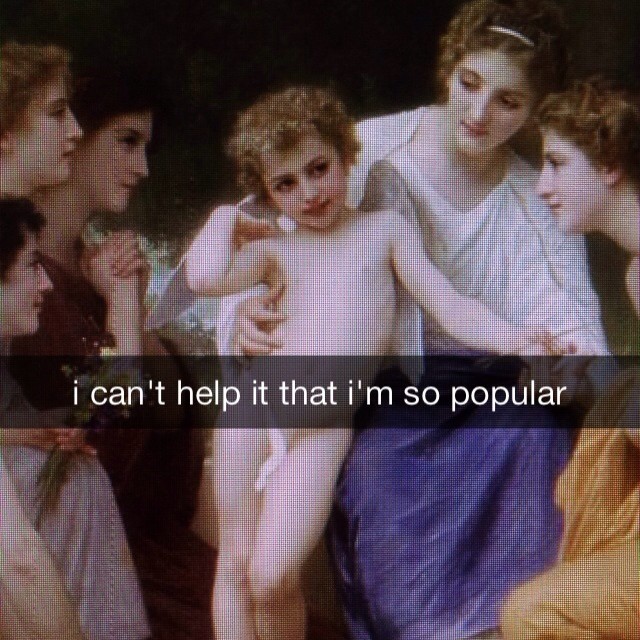 2. Mean Girls Art History Instagram: Obsessed with this Instagram account. Follow immediately.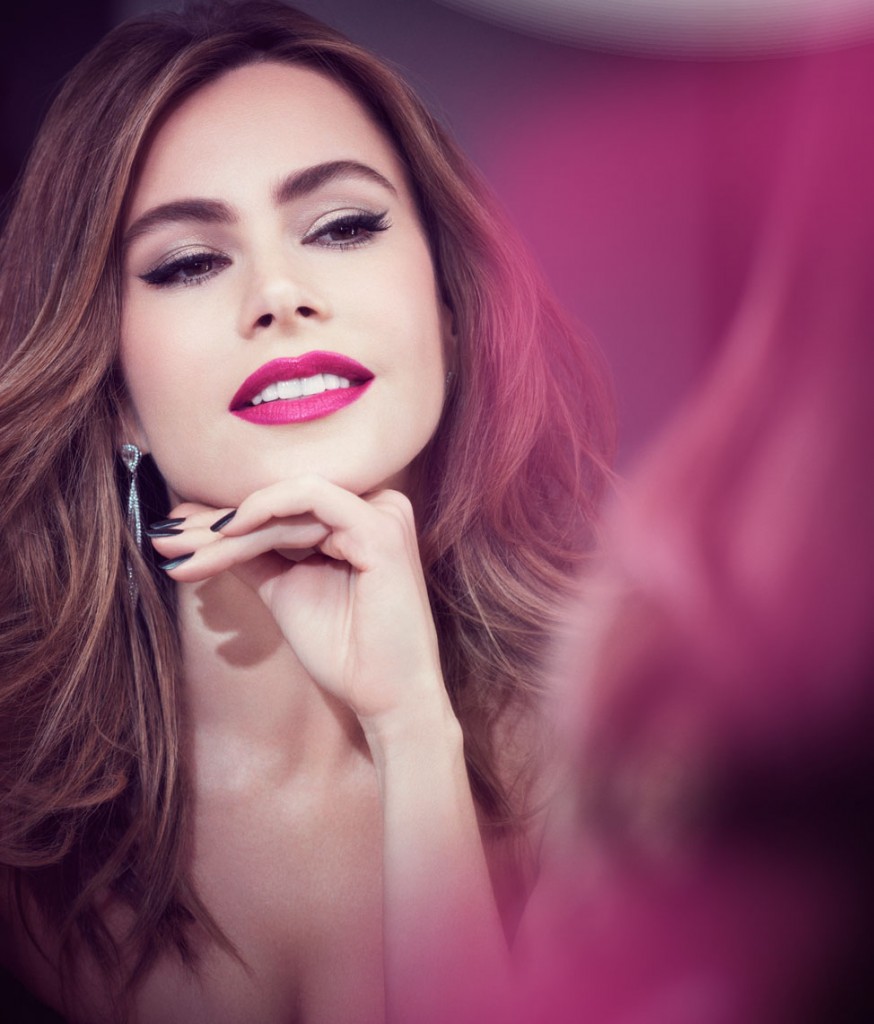 3. Covergirl Giveaway: The Bombshell Giveaway includes COVERGIRL Bombshell Products and a $100 ULTA Beauty Gift Card. To enter, you must do 3 things.

4. Fuck yes or No: A whole new philosophy on life and it doesn't just have to do with dating.
5.  Give Me Your Love:
So this came out 3 years ago but I just found it and can't stop listening to it.

6. Horoscope Time: As always, find out what the month ahead has for you