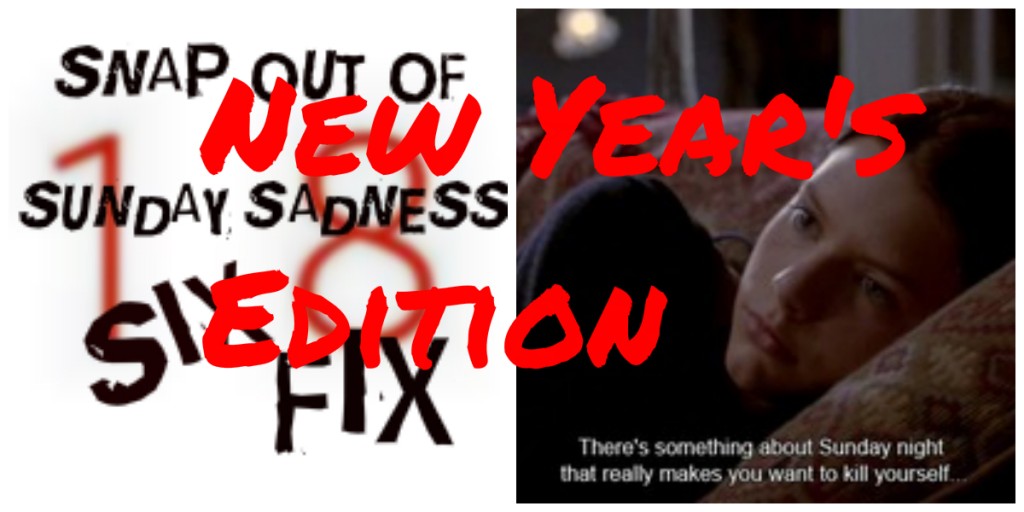 It's almost 2014.
1.  Buzzfeed on 2013: Time to get all nostalgic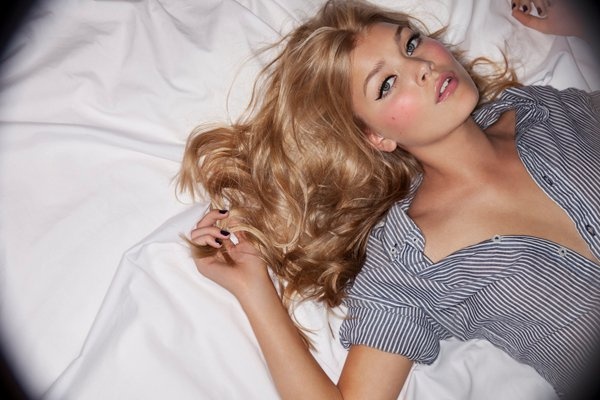 2.Your hair in 2014: Check out just two examples of the goodies that await you in 2014 from John Frieda and Herbal Essences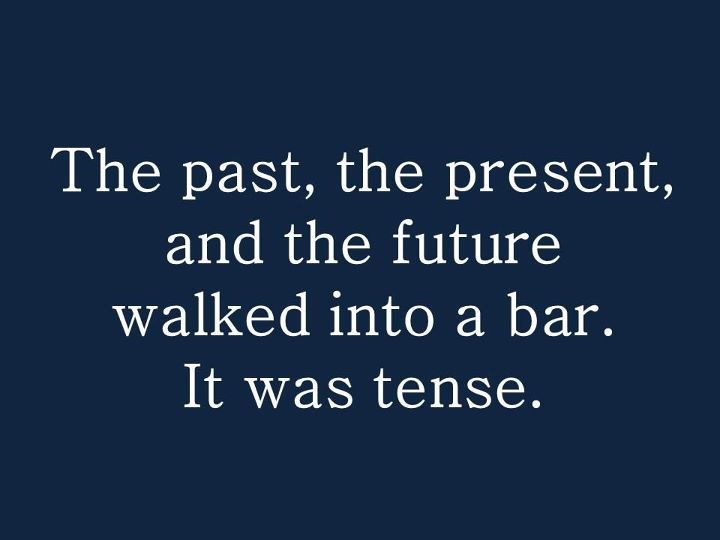 3. LOL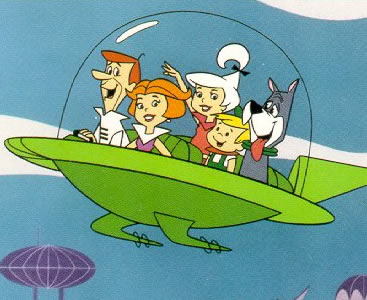 4. Technology: What is the iphone 6 going to look like? Are we going to use our fingerprints for everything? Will wifi be everywhere? What about high speed trains?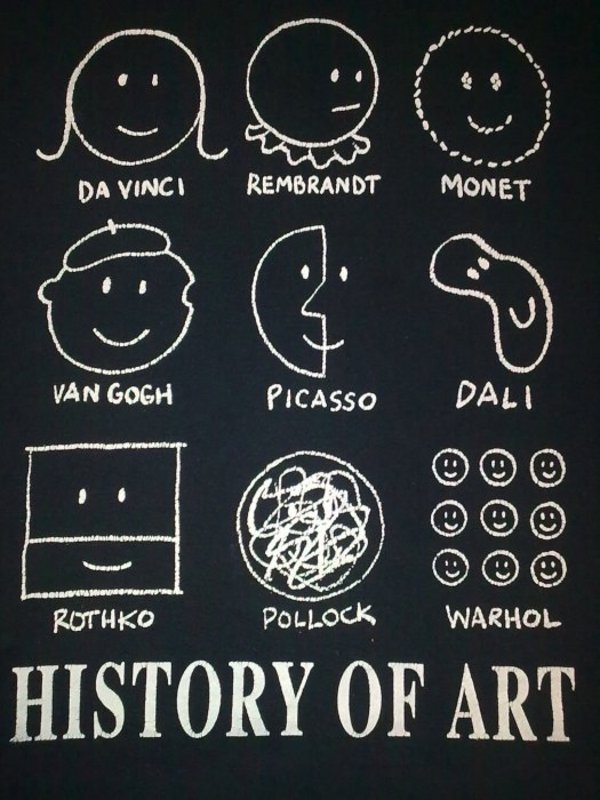 5. Art: Botticelli, Beyonce, Beethoven and Bradley Cooper–we all have different definitions of art. Spend next year experiencing as much of it as you can.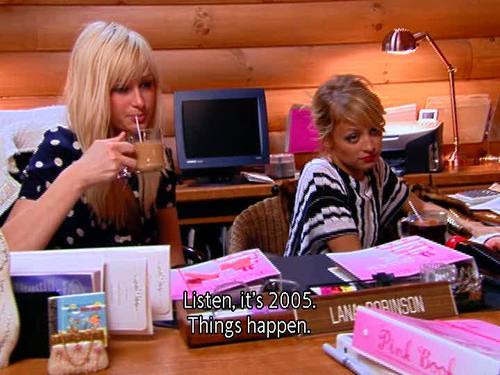 6. Time: So we beat on, boats against the current, borne back ceaselessly into the past. It's easy to get caught up in the sadness associated with passing time but there is always something to look forward to: maybe you have a big trip planned, or someone special is coming to visit you but don't forget that there is also that bubble bath you are going to take tonight and the new tube of mascara, still in its box, that you get to open tomorrow. Trust me, you can always find a way to snap out of sadness.
How are you dealing with your case of The Sundays?
Follow Julia on Twitter: @Julia_Casella.