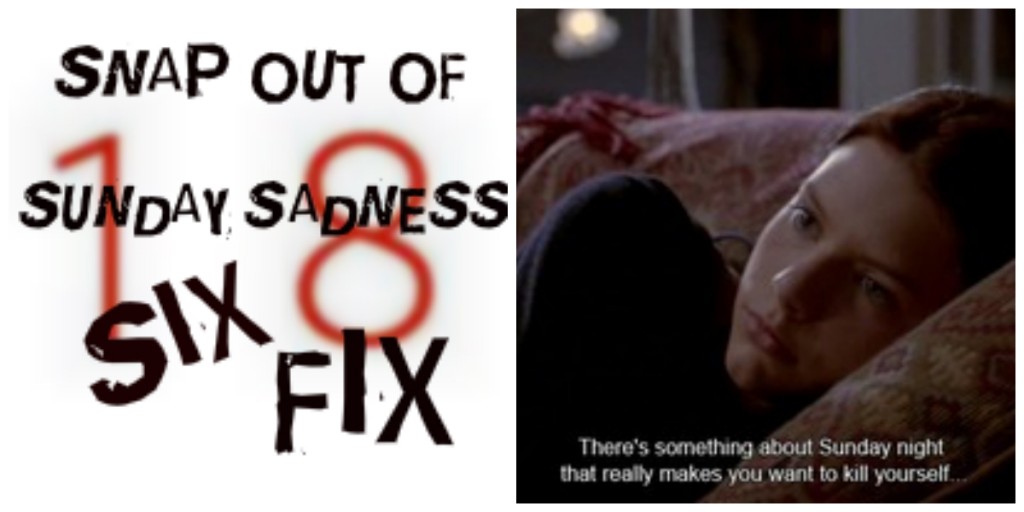 6 things to look forward to and lift you up during the darkest hour of the darkest day of the week.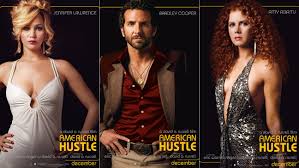 1. American Hustle
First be excited that the movie is out. Second be excited for ROUGE18's coverage of the makeup.
2. Wolf of Wall Street
Movies really make me happy so I'm sorry for the double dipping but I am beyond excited for this Christmas day release.
3. Birchbox saves the day
So the time for last minute gifts has come and gone. Basically you can either run to a store, fight people and get some lame present OR you can send a Birchbox subscription. It won't look last minute because the recipient is notified on Christmas that they have been gifted a subscription so in theory you could have ordered the gift months ago. While you're there, I also suggest you sign up yourself because it is like Christmas every single month.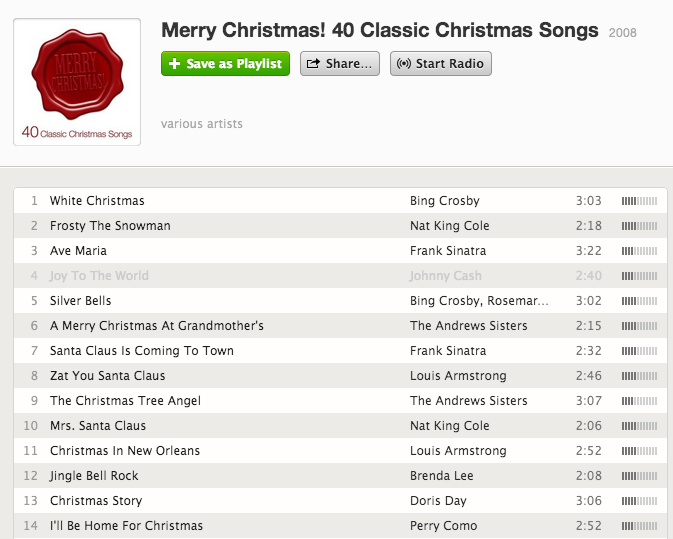 4. Last week to play lots and lots of holiday songs
Take a break from listening to Beyonce and listen to some classic holiday tunes.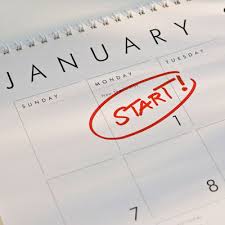 5. Start thinking about your resolutions
I think you should make resolutions all the time but there is nothing like a fresh calendar year to motivate you. Small or big, it's always nice to set goals.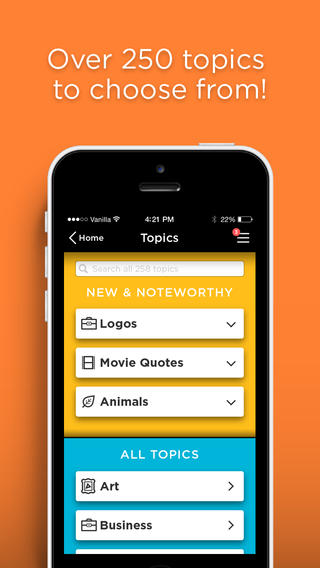 6. I am so late on this but….
This app is so cool. Apparently it's been a thing for two weeks but I only started using it a few days ago. I'm obsessed. Play me: JuliaC23.
Follow Julia on Twitter: @Julia_Casella.