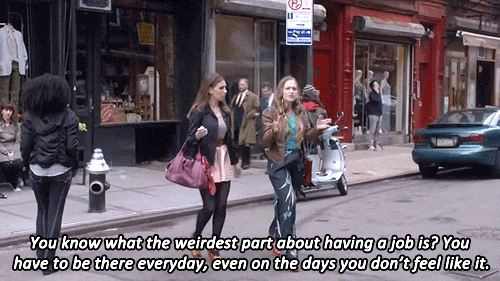 Every time I have sex, it's MY choice. And if I wanted to go on some dates, I would. But I don't. Because they're for lesbians.- Jessa
Girls' Jessa Johansson is the kind of girl who rocks a geisha-inspired 'do with oxblood lips and a bathrobe inexplicably on a date with her ex-boyfriend who has a girlfriend. She's one part hippie, two parts natural beauty and one part DGAF. She'll get into your bath with you and then snot-rocket in there. (That's the DGAF part.) Here's what she'd like for the holidays.
Jessa definitely dabbles in natural products and the Nourish Organics Season's Greenings Gift Set ($35) is right up her green alley. The quintet features a body butter, body wash, deodorant, body polish and hand wash in their most popular scents. My favorite is Fresh Fig.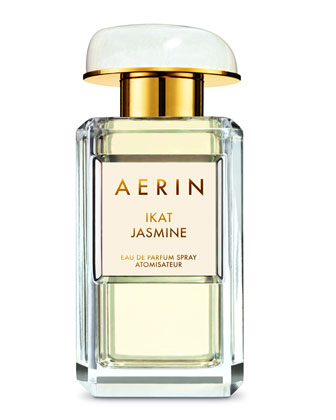 The gem-capped AERIN Beauty Ikat Jasmine ($110) seems like a Jessa scent if I ever smelled one. It blends Jasmine Sambac and Jasmine Egypt Infusion is enhanced with exotic Tuberose Fleur. Jessa's single now, she needs to up her fragrance game.
Jessa is bohemian, Jessa is not interested in being uniformly nonconformist (to quote the great Jay McInerney), like your standard issue hipster. She moisturizes not with mass drugstore brands, but with indie ranges, like this one, Moana Beauty Mini Monoi Trio ($39), which sources monoi from Tahiti. It boasts three tropically heavenly fragrances (Lagoon, Tiare and Beach) that help her channel her vacation self, even if she's patently in Brooklyn.
A little delight from her homeland of Jolly Old, this intensely Christmasy scent actually reminds one of church in the best way. She'd use Molton Brown Myrrh Musk & Cyprus Hand Wash and Lotion Set ($62) her bathroom and tell Hannah to shut up when she says it smells like a myrrh-y Christmas.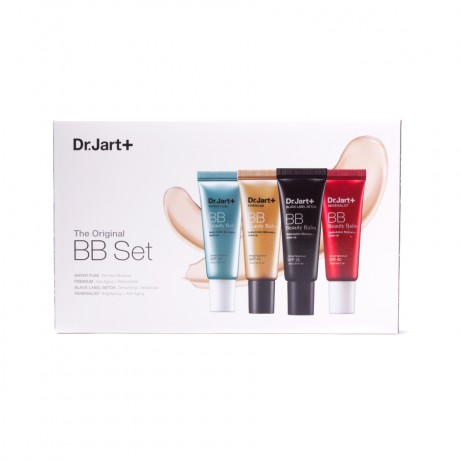 The babysitter-turned-financier's-wife-turned roommate hardly seems like the full face of makeup type on a daily. The Dr. Jart The Original BB Set ($34) keeps her porcelain skin protected and her skin tone even in multiple iterations of treatments from detox to water fusing.