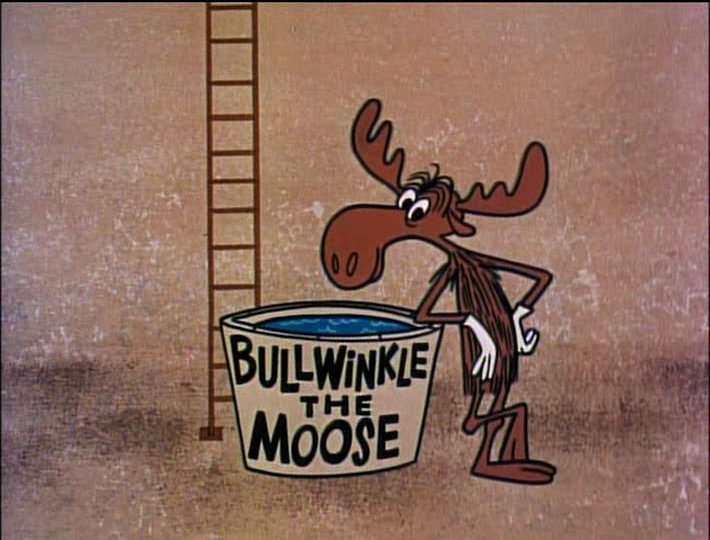 Above, my favorite moose. Below, my favorite mousses.
Guys. I made this video a while back (hence the Beauty Blogging Junkie intro), but I realized I never posted it on the blog. Here, my deep feelings for mousse, and my top 5 favorites.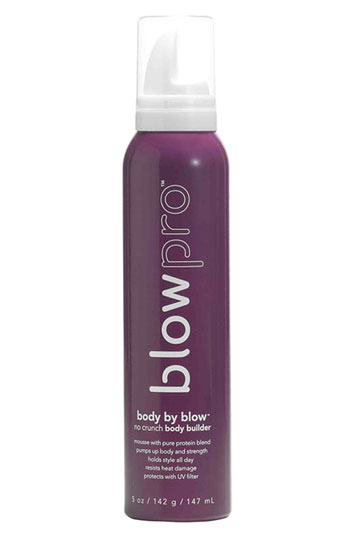 1.
BlowPro Body by Blow Mousse
($20)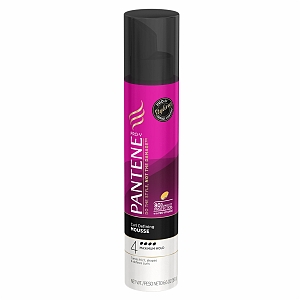 2.
Pantene Mousse For Curly Hair
($4)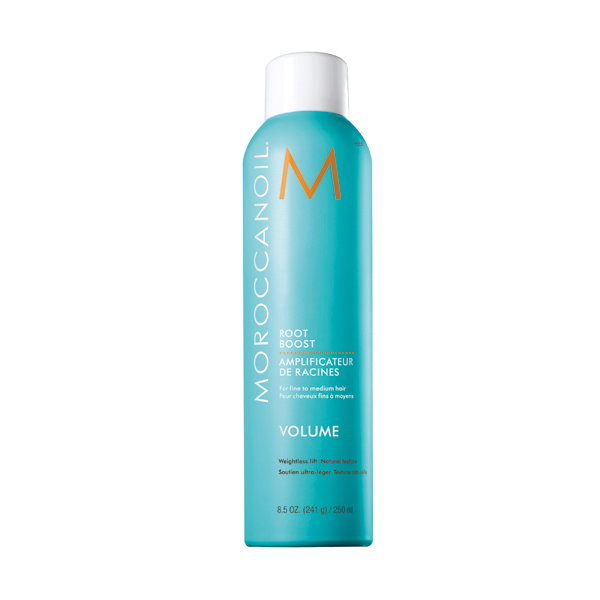 3.
Moroccanoil Root Boost
($29)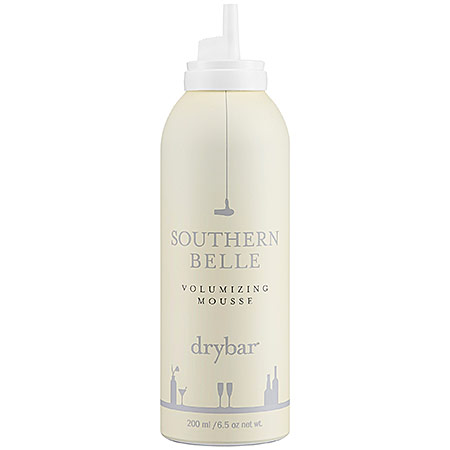 4.
Drybar Southern Belle Volumizing Mousse
 ($25)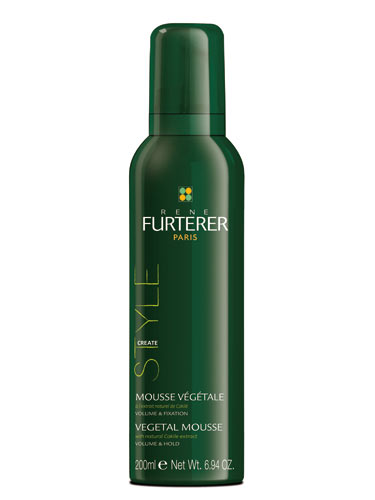 5. Rene Furterer Mousse Vegetale ($23)
Talk to me about MOUSSE, you guys. Have you taken a mousse hiatus? Am I the only one who's been using it the entire time? Go.