The Snap Out Of Sunday Sadness Six Fix series, created by Julia, was inspired by how much Sunday sadness sucks–Angela Chase knows it, Man Repeller knows it and we know it. So get excited because from now on, we are going to give you 6 things to look forward to and lift you up during the darkest hour of the darkest day of the week. Here they are.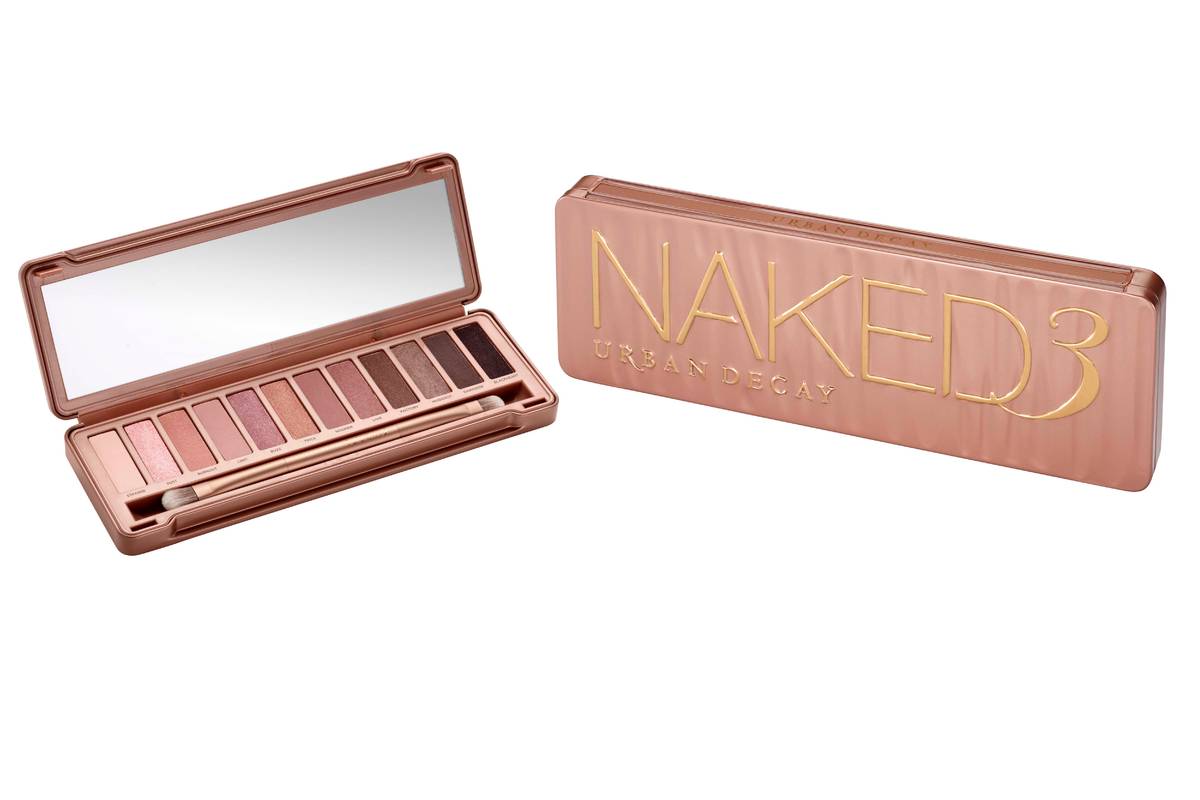 1. Urban Decay Naked 3 Palette is here! 
The sickest palette yet, this one boasts a bevy of beautiful rose hues (12 in total) that can be applied to eyes, cheeks and even lips. The spectrum spans pale pink shimmer to black punctuated with rosy glitter. $52 at UrbanDecay.com.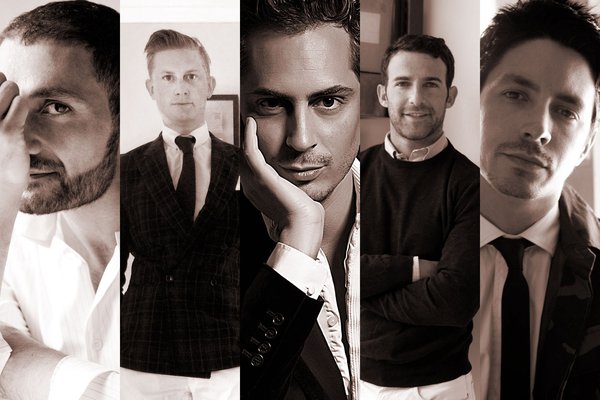 2.  Learn about the uncannily sexy men who make perfume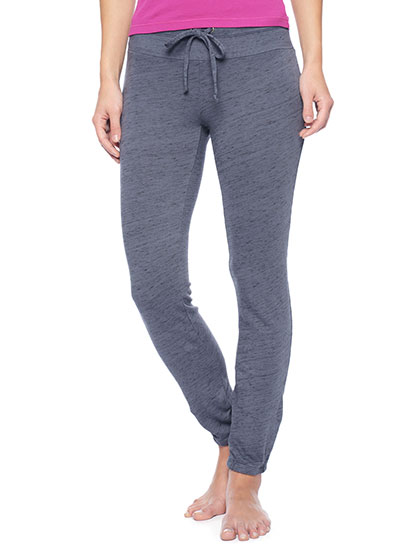 3.  It's sweatpants season
Cuddle up in these skinny space-dyed ones from Splendid.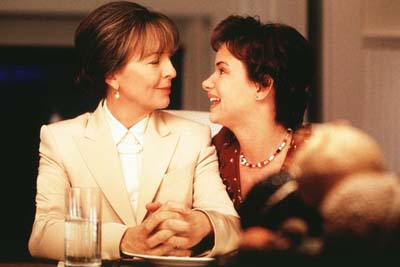 4. Thanksgiving is on Thursday!
And that means, in the sage words of The Other Sister's Carla Tate, that you can eat more than two desserts."
5. Watch Jennifer Lawrence acknowledge Jon Stewart's stunning lack of preparedness 
In this Daily Show interview, where she manages to call him out while still remaining her scintillatingly charming self.
6. Get your Girls fix
And last, this new trailer for the third season of Girls has been released. In the words of Hannah Horvath, "it's really liberating to say no to shit you hate." Say yes to the show you love when it returns to HBO on January 12.
What's your Sunday sadness status this week?