By Julia Casella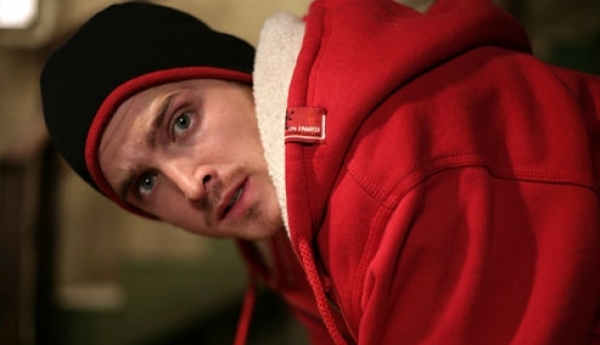 I have had a crush on Jesse Pinkman, my favorite Breaking Bad character,  since episode 1. It took most people a bit longer to warm up to him, considering he was introduced as an ambitionless junkie, but by the end I think everyone joined Team Jesse. Even though he had never heard of Georgia O'Keefe ("She's a painter, duh. She does these vagina pictures.") and probably said bitch too much, behind his tough demeanor was an intelligent guy with a big heart.
If you have a criminal or junkie friend, then this gift guide is perfect for you! 
I'm only kidding–everyone has a Jesse in his/her life: he's rough around the edges but has a secret soft side. He would never buy these types of gifts for himself because "it's mad gay, yo" but he will secretly use them and love them.
He's probably only uses bar soap ( if anything) so this extensive set from Kiehl's will usher in a whole new form of hygiene, unbeknown to him before.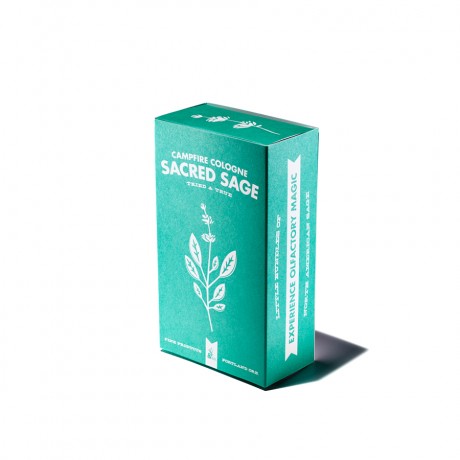 This unique take on fragrance ( no bottles or spritzers) creates a more rustic experience for the type of guy who would normally shy away from fragrance. Plus, I have a feeling Jesse likes the smell of sage.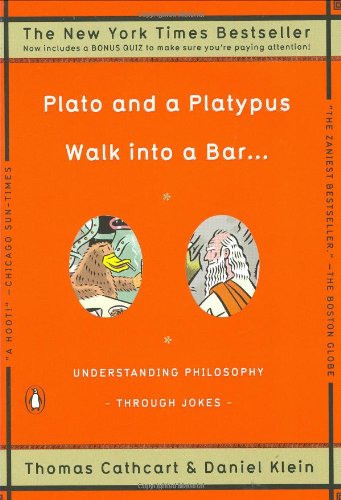 He may not express them, but Jesse has deep thoughts and would probably have been a great philosopher. Encourage this intellectual side of his but don't hand him Sartre and expect him to follow. This hilarious, easy to understand philosophy book is a light intro into the heavy subject of thinking.
Follow Julia on Twitter: @Julia_Casella.