The NYC marathon was yesterday!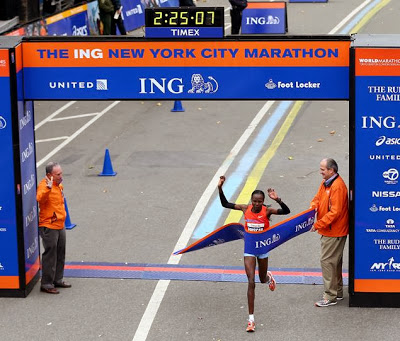 Mind over body:
Here are
5 mental strategies every runner needs to know 
We all know we should eat apples, but maybe we don't know which ones. Check out this guide of apple all-stars


Follow Julia on Twitter: @Julia_Casella.

Like this post? Don't miss another one! Subscribe via my RSS feed.