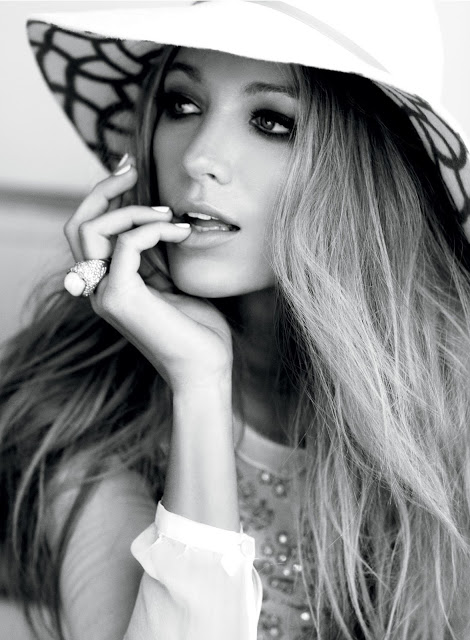 Her mane inspired a million copycats, though many were in (mane) vain. Her makeup game is en point. It makes all the sense in the world that Blake Lively would be snapped up in a beauty capacity and this pairing with L'Oreal Paris is perfect. The actress and fashion icon will appear in campaigns for several categories including cosmetics, hair care and hair color.
What do you think of Blake Lively for L'Oreal Paris?

Like this post? Don't miss another one! Subscribe via my RSS feed.