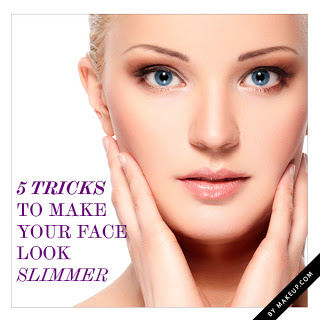 5 makeup tricks to make your face look slimmer
[Makeup.com]

How to be passive aggressive (like you need lessons) (see what I did there?)
[The Luxury Spot]

An open letter to the crazypants Sao Paulo Beyonce fan who tried to pull Mrs. Carter into the audience
[Betty Confidential]

Want to change up your color? Glean inspiration from these subtle hues
[Glamour]

Check out the Burberry Prorsum runway beauty look from yesterday's show
[Beauty Blitz]

Studs of pyramid in prices myriad
[StyleIt]



Like this post? Don't miss another one! Subscribe via my RSS feed.