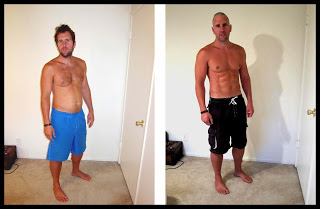 Even if you have it, you probably don't know what cellulite
really is.
Do I look fat in this before picture?
Check out
one guy's quest to going from a "before" picture to an 'after" in just a few hours.
I love " What's in my bag" video on youtube/ these refrigerator look book posts. What can I say, I am super nosy.
Follow Julia on Twitter: @Julia_Casella.

Like this post? Don't miss another one! Subscribe via my RSS feed.