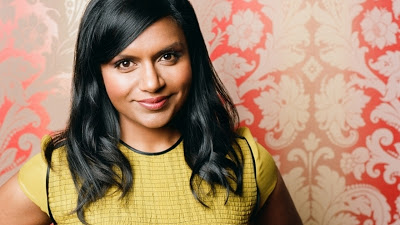 This
is a review of a naked yoga class, need I say more? 
Remember when people used to always quote things from LC like
" some people are willing to betray years of friendship just to get a little bit of the spotlight"
in their AIM profiles? Well her wise words now extend beyond friendships and into
diet tips
.
Per Mindy Kaling, reading about cleanses is one of my favorite things ever.

Like this post? Don't miss another one! Subscribe via my RSS feed.