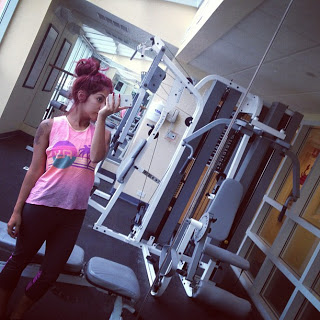 A roundup of all the healthy things we learned last week but are waiting until Monday to try: 
You know that incline feature on the treadmill? It actually makes a huge difference–check out the numbers
here
An apple a day keeps the doctor away but it's also really boring…. 
Here
are 31 healthy pre-packaged snacks 

Like this post? Don't miss another one! Subscribe via my RSS feed.