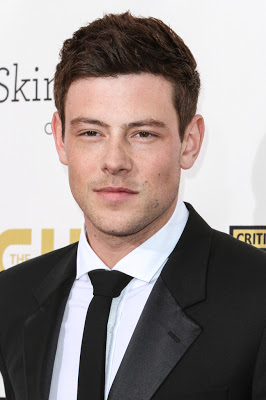 So sad that "Glee" star Cory Monteith was found dead at 31 last night at the Pacific Rim Hotel in Vancouver, British Columbia. The talented actor apparently had been addicted to drugs since the age of thirteen. Prayers to his family and girlfriend, Lea Michele. 

Were you a fan of Cory Monteith? 


Like this post? Don't miss another one! Subscribe via my RSS feed.