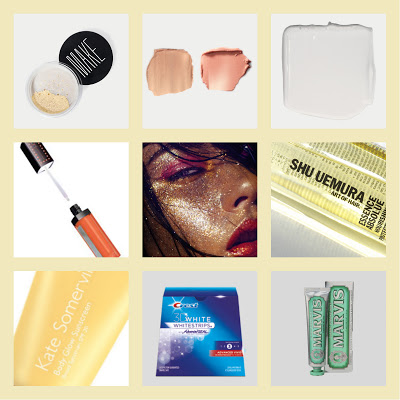 As I typed the title to this post I couldn't help but think of the Seven Dwarfs and how much more fabulous the tale would have been if they were named Glossy, Shinny, Shimmery and Sparkly.  Then again, beauty already causes enough problems in that story so it's probably better that they had names like Dopey and Sneezy.
The point is, all those sound really nice together but I urge you to choose wisely when adopting them into your beauty routine. Being glossy is different from being shiny and being shimmery is different from being sparkly. You want to be glossy and shimmery but not shiny (unless we are talking about your hair) or sparkly (unless we are talking about your teeth).  Basically, you want to be radiant in all the best ways possible. Here's how: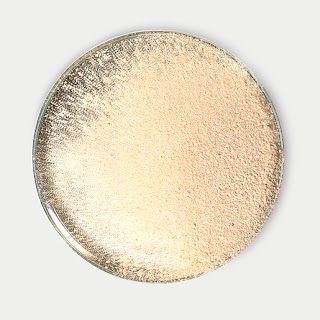 MAKE just came out with some incredible products to make your skin super glossy.  The first is a
glossing powder
that can be worn directly over skin or as a setting powder for your makeup.
The Custom Finish Effects Matte/Dew
is great because it has dual textures: one mattifies ( because you don't want your whole face to be glossy) and the other adds a nice soft pop of color to apples of you check or cheekbones. Then they have the ultimate glossy godsend:
Face Gloss
. This colorless gloss provides a sexy sheen look and can be used anywhere on the body.
Then of course, there is lip gloss. Tubes, wands, pots,
vintage looking mental tins
, they come in so many different forms and flavors but the key is finding one that isn't too sticky yet has staying power. You don't want to feel like you have maple syrup stuck on your lips but you also don't want to reapply every two seconds.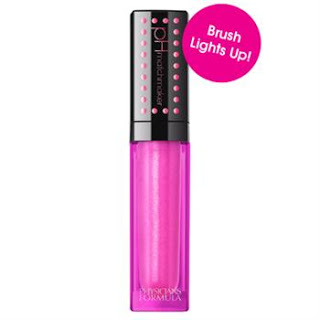 The Physicians Formula pH powered lip gloss lasts all day but better yet, it reacts to light and your natural pH level, transforming into a personalized hue.  The new shade, Natural, is perfect if you want an effortlessly chic nude lip.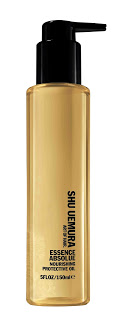 I've mentioned this
Kate Somerville 'Body Glow' Sunscreen
before and I absolutely adore it. Everyone should be using this lotion because it is definitely one of those
instant gratification products
. It makes your skin look bronzy—but it isn't tinted so the effect comes solely from its shimmer properties. It also has caffeine so you look firmer and it smells good while protecting you from those bad UV rays.
Brush your teeth and use white strips.  The
Crest 3D Advanced Vivid
white strips give you results in just a few days and stop you from late night snacking.  And when it comes to toothpaste, no tube is more effective and beautifully packaged than
this one
from Marvis.
What's your glossy, shiny, shimmery and sparkly strategy?
Follow Julia on Twitter.

Like this post? Don't miss another one! Subscribe via my RSS feed.