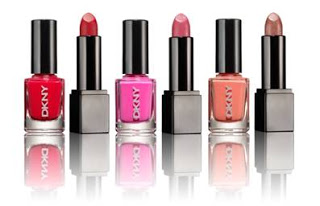 So maybe Will Smith never sang about Donna Karan's New York-based brand from a beauty perspective, but I still wait for them to make a shadow so it CAN be all up in my eye. In the meantime, the line's got you covered regarding your lips and tips featuring hues of coral, red and pink in bright iterations. Get involved with the DKNY Spring Must Haves Lipstick and Lacquer Set $45, now available at ulta.com.
Perfect for your bag with a lot of stuff in it.
Are going to get jiggy with DKNY's new beauty range?
Like this post? Don't miss another one!
Subscribe
via my RSS feed.