Sparkle, Neely, sparkle: This is the 2012 BBJ Holiday Gift Guide. For more gift ideas, click here.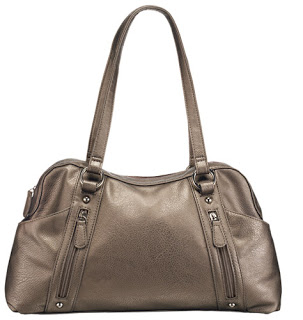 This Holiday Butler Bag from Avon is just so smart: It comes with an internal organizer for all your loose items to keep them "filed" and easily accessible. It's the purse equivalent of Geoffrey from The Fresh Prince of Bel Air. Check it.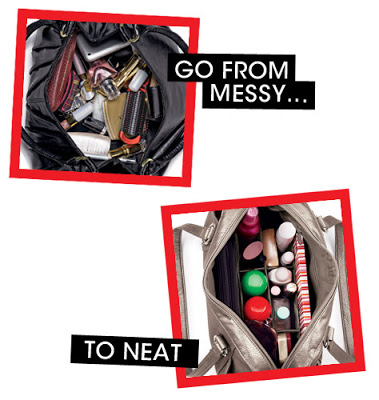 I'm gifting it to my BFF Lee, who loves a tan bag, and this one's metallic finish is sure to thrill her. It's the perfect size and boasts useful front zippered pockets for your cell. Get involved! 

Buy the Avon Holiday Butler Bag for $50 on shop.avon.com. 

Disclaimer: This post was sponsored by Avon, but all opinions herein are my own. 

Like this post? Don't miss another one! Subscribe via my RSS feed.