Amazingly,
Dina
keeps inviting me with her to the VIP
Loeffler Randall
sample sale, despite our being the same size. Here's what I scored.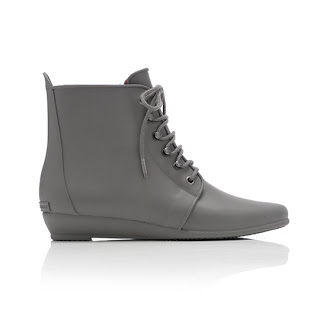 LR Rain Bootie for $75 (online for $132)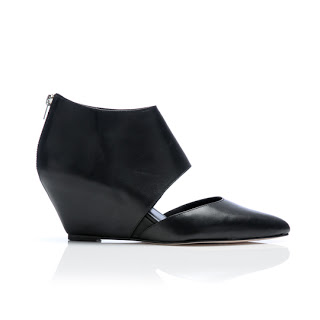 Annie Cut-out Wedge for $175 (online for $395) 

I have yet to buy something at an LR sample sale that I haven't worn to death, and I anticipate these two staples will go to good use. Especially the Annies–I have the heel version of these in grey and they're my heeled go-tos during the week. 

What are you picking up at the season's sample sales? 


Like this post? Don't miss another one! Subscribe via my RSS feed.