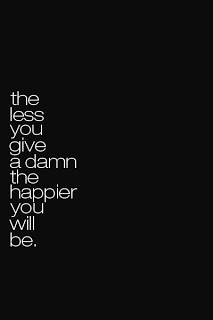 Seriously, everyone hates Anne Hathaway. I don't, but so many do
[The Gloss]

Twelve fabulous reads for the book lovers in your life
[Betty Confidential]

Learning not to give a rat's
[The Luxury Spot]

Fall/Winter Trends to embrace
[Fashion Pulse Daily]

A sparkly necklace with which to gift your magpie-esque friend
[Fashion Binge]

Five must-have heat tools for your hair
[StyleUnited]

Like this post? Don't miss another one! Subscribe via my RSS feed.