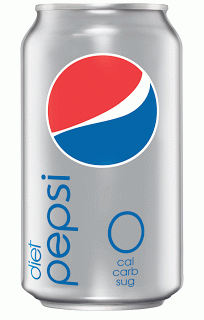 Is everybody ready for awards season? It is upon us, friends. I'll be hosting a Twitter party and offering commentary about the red carpet for the award show this Sunday night from 7pm to 8pm ET with Diet Pepsi.

I'll be co-hosting with Whitney Wingerd (@WhitneyMWS) and Nichelle Pace (@STYLEMOM), so be sure to follow them, too. Here is the RSVP link to enter to win prizes: 
bit.ly/fizzorflat. The hashtag? #FizzorFlat. 
Prizing:
12 $50 Rent the Runway gift certificates. 
See you then! Who are you most looking forward to seeing on the red carpet? Which shows do you want to win? 

Like this post? Don't miss another one! Subscribe via my RSS feed.