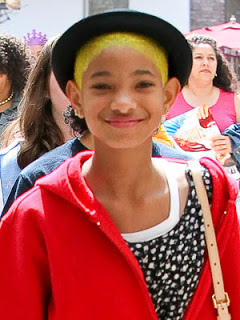 Willow Smith took a short break from whipping her hair back and forth to dye it a hot yellow. I think it's a fun departure for the 11-year old star. Even if it DOES totally remind me of Patty Mayonnaise's look on "Doug."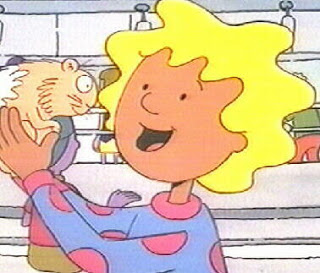 Do do do do do do do do do do doooooooooooooooo!
What do you think?
Like this post? Don't miss another one!
Subscribe
via my RSS feed.