I've said it before: The '90s are back, in full effect. I'm in regular communicado with a former flame of 1998. I'm rocking white liner and natural waves like it's my full-time job (which I don't have, JUST like in the '90s! Though freelancing is a CHOICE and boy, was it the best ever). During the Snowpocalypse of 2010, I was stuck at my parents' house in the 'burbs for an extra day and got in fights with my mom over the temperature of the house (Arctic), my use of alcohol (red wine I was drinking for warmth at 5pm–totally acceptable!), ate sandwiches prepared by said mom, spent hours in my room on the phone with my friend Lauren discussing boys and played video games with my brother (Angry Birds on my iPad). It was all a total throwback with only a few modern modifications. 
So why shouldn't the era of garage bands, animal prints and monolith-wedges permeate the fashion world as well? I'll just say it: 
I hated nineties fashion the first time 
around, but in its modern incarnation, I've learned to love elements I 
previously shunned, mostly due to my distaste for too much plaid and 
not enough grooming. Let's celebrate the return of the '90s with my purse and shoe picks from Nine West. 
The long, cross-body strap option and gathered detailing via two strings makes it very '90s. Also, it's in that muted palette of a time when Hootie and the Blowfish was the soundtrack to EVERYONE'S lifestyle. Wear it and someone will surely want to Hold [your] Hand... 




The combo of a thick platform with head-banger levels of hardwear detailing haven't graced these feet since the Clinton Administration.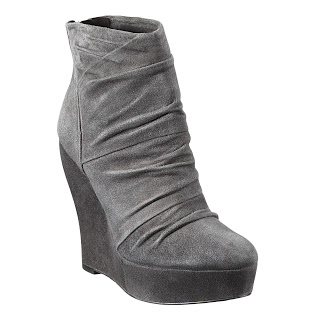 These wedges call to mind the era of Spice Girls shoes in the best
way and make me feel like it's TOTALLY okay to skip Freshman English 101.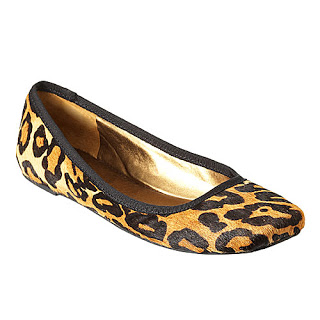 Nine West Ludovica Flats ($60)
I never met an animal print I didn't like, not even in the '90s. These
leopard flats add necessary flair to a solid black ensemble.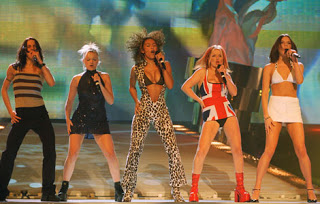 And tell me: Which of these items do you want (do you really, really want)? 


Disclosure: I wasn't furnished with the items listed above, however the post was sponsored by Nine West.


Like this post? Don't miss another one! Subscribe via my RSS feed.