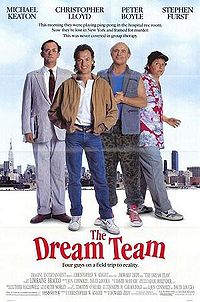 Gals, if you had a major event–you're going to be honored, married, on TV, etc.–which hair and makeup reinforcement would you recruit (were money not an object)? For me, it's all about Orlando Pita and Francois Nars.
Tell me your beauty dream team in the comments. Go.
Like this post? Don't miss another one! Subscribe via my RSS feed.