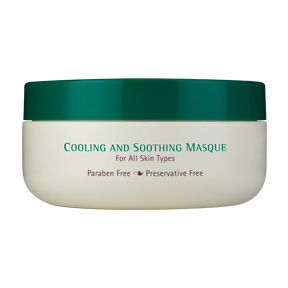 This masque ($56) is perfect for a Friday when you'd rather eat broken glass than go out. You know those nights? It's been a long week, Mean Girls is on TBS and you're totally spent? My friend Lauren declares those evenings "Beauty Shabbot (or Sabbath, if you will)" and it's a term I think you need to start using, stat. Beauty Shabbot is my fave time for a masque. This one smells just like lemon meringue pie and is paraben and preservative free. It's enriched with soothing botanicals and age-fighting anti-oxidants.
Allantoin and extracts of Pineapple, Cucumber, Calendula and Chamomile help to calm redness. Anti-oxidants Papaya, Mango, Gogi Berry, Pomegranate, Grape Seed and a powerful Tea blend protect against environmental damage. It's even recommended for use under the eye area to reduce puffiness. I love.
Click here to enter Total Beauty's contest to win a Saturn Vue Hybrid.